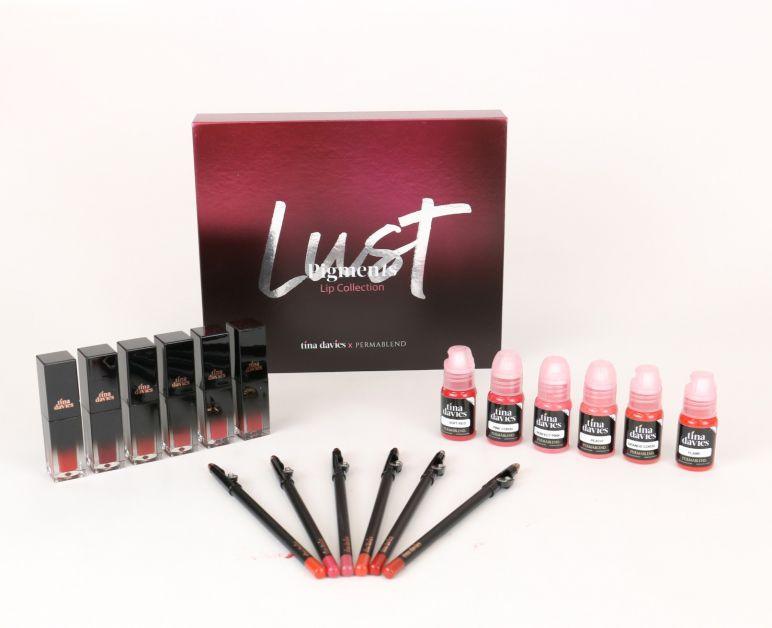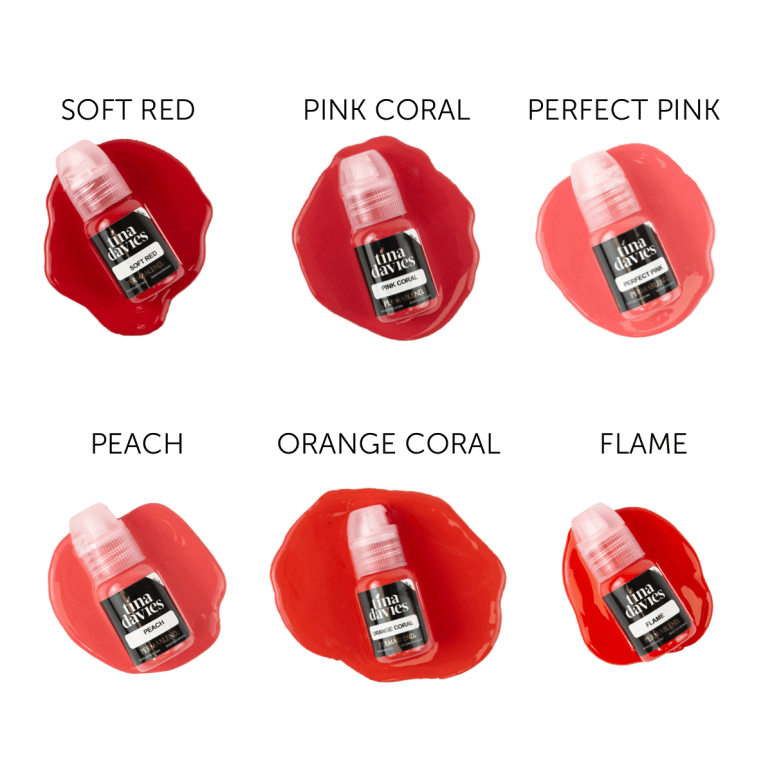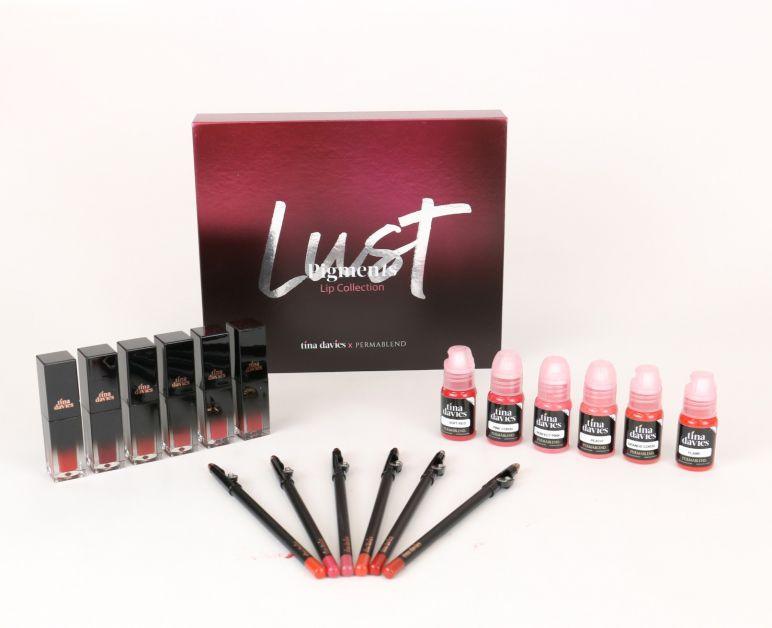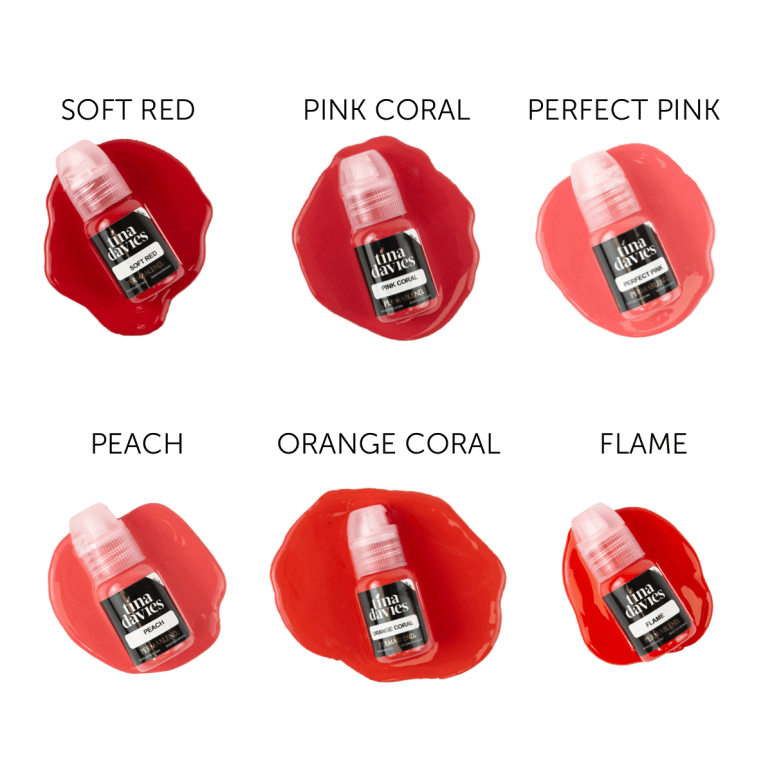 Regular price
Sale price
£249.99
Unit price
per
Sale
In Stock Soon
Thanks soon as its in you will be the first to know.
There was an error signing up for restock notifications. Please try again.
Want to know when its in stock?
Share
Tina Davies LUST Collection 15ml
Tina Davies is the dominant player in superior permanent products.
Tina Davies professional is producing and developing Permanent make-up pigments for lips, eyes, or brows. Ensures expert results
Tina Davies Perma Blend pigments are vegan.
Perma Blend TINA DAVIES LUST pigments Makeup tattoo pigments are made of thinner pigment particles suspended in a dilution. This making for a far more natural, softer colour in the skin that may be layered for an even more realistic finish.
Perma Blend offers over 100 different colors. Each client can discover his or her ideal shade. Perma Blend is noted for high-density pigments that provide expert effects without color alteration. You can choose colors from Tina Davies color chart.

Last longer than most other brands

High-performance pigment from Perma Blend. Colours of pigments do not change over time. Colours fade with time, but it will outlast any other brand pigment.
Perma Blend pigments are created with the highest quality components and have a lot of market expertise.
Lip tattooing is popular for a variety of reasons. Your clients may seek your help to improve the color and contour of their natural lips sweet colour, symmetry and superb lip shape. Others may want to improve pigmentation or achieve a more youthful appearance. The convenience of not having to reapply lipstick throughout the day, as well as the affordability of a lovely blushed lip.

When mixing and combining our products, you can expect flawless blending. Peace of mind comes with dealing with high-quality items.
Enjoy long-lasting, vegan colour that is supported by 30 years of knowledge.
Tina Davies pigments LUST Set is a collection of corals, pinks and vibrant cool and warm tones that mimic the most popular and iconic colours of today.

Perma Blend TINA DAVIES LUST pigments


LUST Collection:
SOFT RED - A deeper value red pigment that will add coolness to any lip.
PINK CORAL - A middle value warm pink-orange pigment.
PERFECT PINK - A middle value-neutral pink pigment.
PEACH - A middle-value warm pigment.
ORANGE CORAL - A middle value warm orange-pink pigment that will add warmth to any lip and cancel cool tones.
FLAME - A deeper value pure orange pigment that will add warmth to any lip and cancel cool tones.
Using the most experienced chemists and cosmeticians in the industry, Permablend is grounded with safety first.  It passes the resAP 2008 regulations for Europe and is sterilized by gamma radiation.  
SET INCLUDES
6 x 15 ml Pigments
6 x matching Lip Blush Stains
6 x matching Lip Pencils
1 x Colour Chart
10 x disposable Lip Blush Stain applicators
1 x display box
View full details