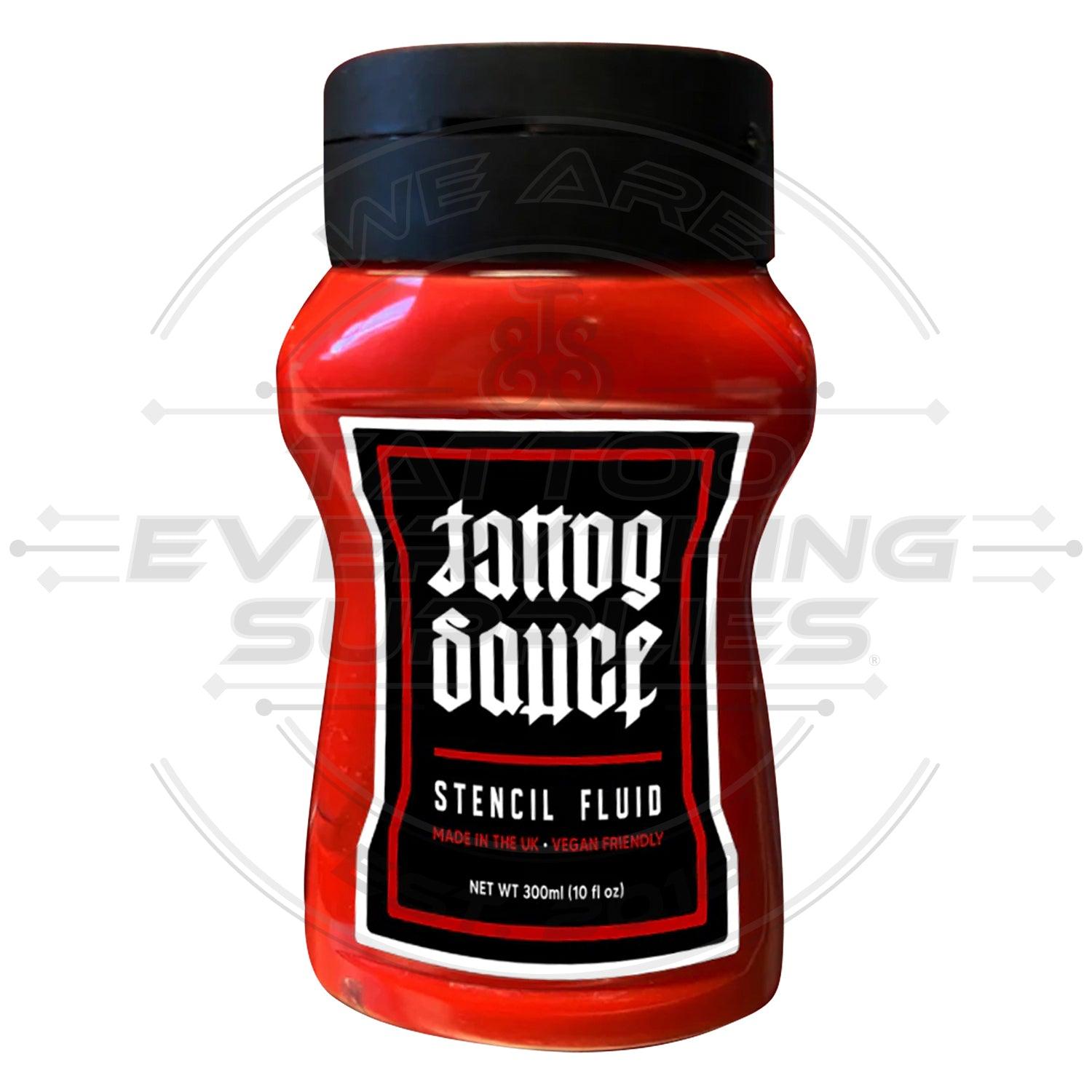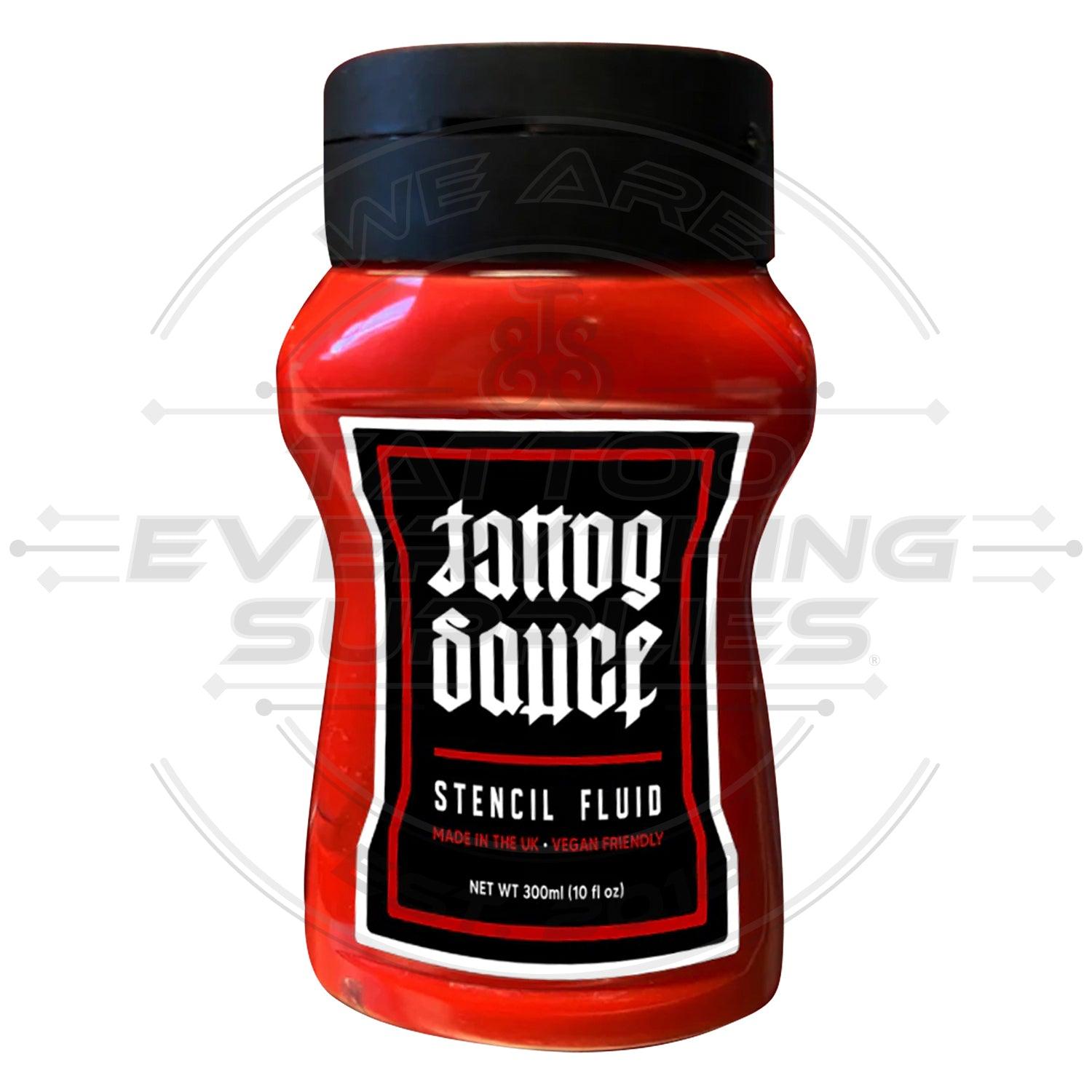 Regular price
Sale price
£19.99
Unit price
per
Sale
In Stock Soon
Share
TATTOO SAUCE - Stencil Fluid 300ml
Elevate your tattooing with Tattoo Sauce, a UK-made stencil fluid by tattoo artists, for tattoo artists. Crafted for exceptional clarity and adhesion, our fluid is your key to precise, lasting tattoos.
Why Choose This Tattoo Sauce?
Made by Tattooists:

 

Born from UK tattoo artist experience, so this fluid meets your specific needs from hands on experience.
Enhanced Clarity:

 

Experience impeccable stencil clarity with Tattoo Sauce's specially formulated solution.
Optimal Adhesion:

 

Ensure secure stencil placement, preventing mishaps.
Easy Application:

 

Convenient packaging for effortless use, allowing you to focus on your artistry.
Vegan and Skin-Friendly:

 

100% vegan and skin-friendly, prioritizing your client's comfort.
Long-Lasting Results:

 

Preserve your artwork's vibrancy and sharpness.
Trusted by Professionals:

 

Join artists who trust Tattoo Sauce for its consistency and reliability.
View full details