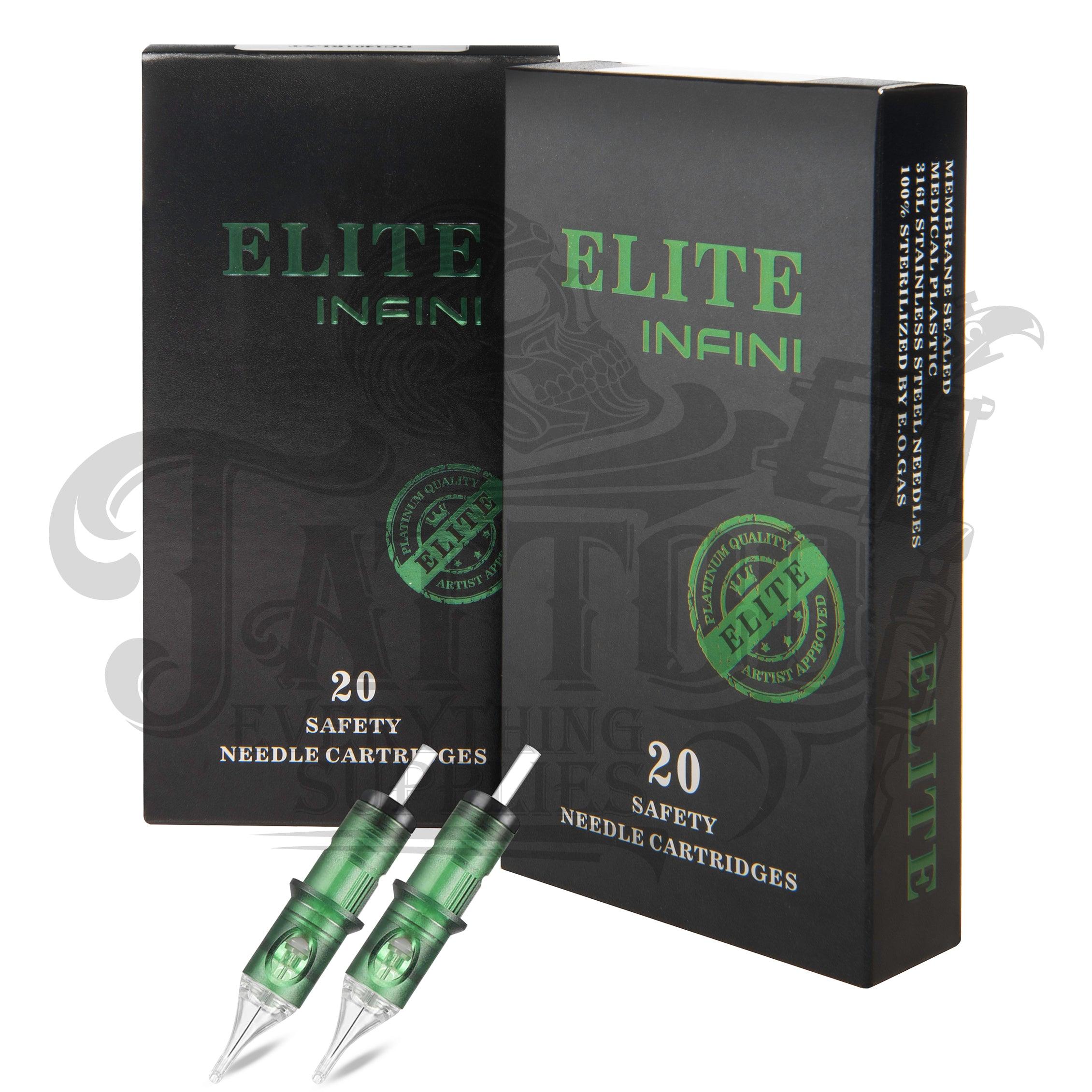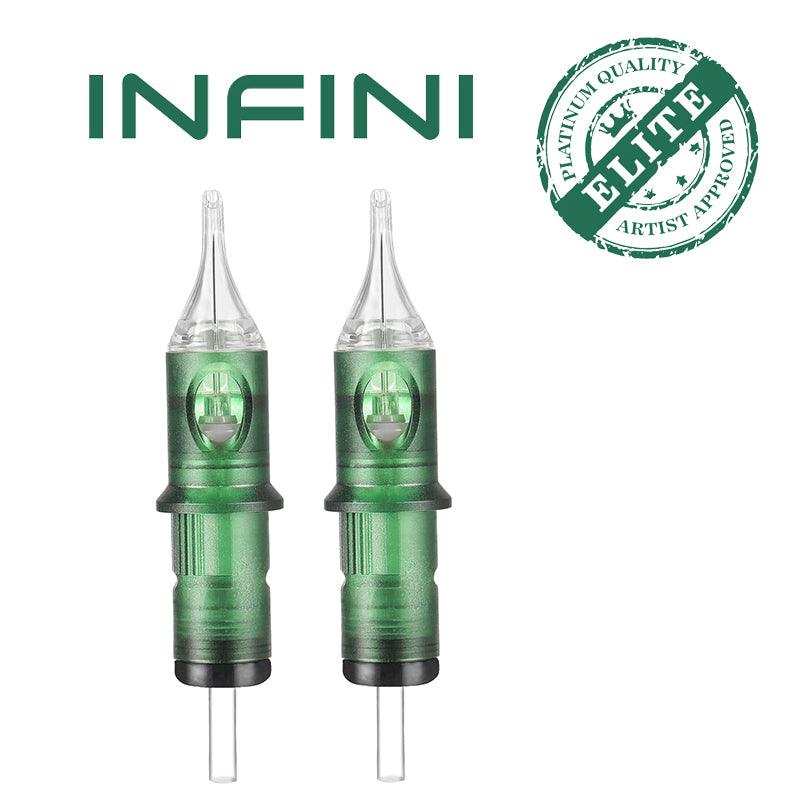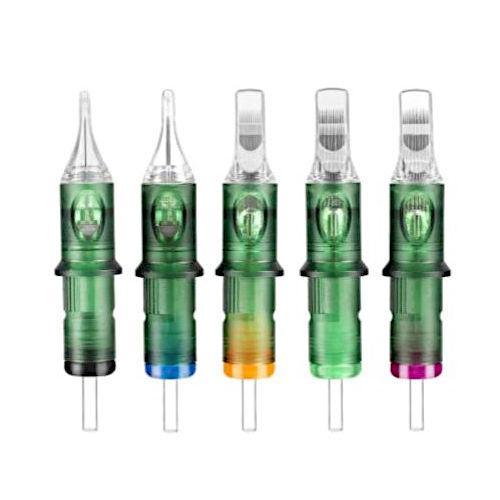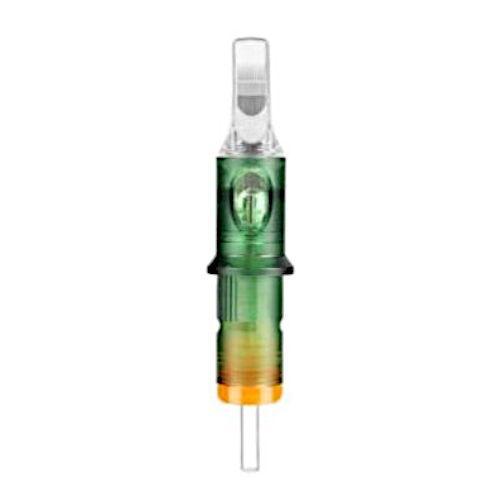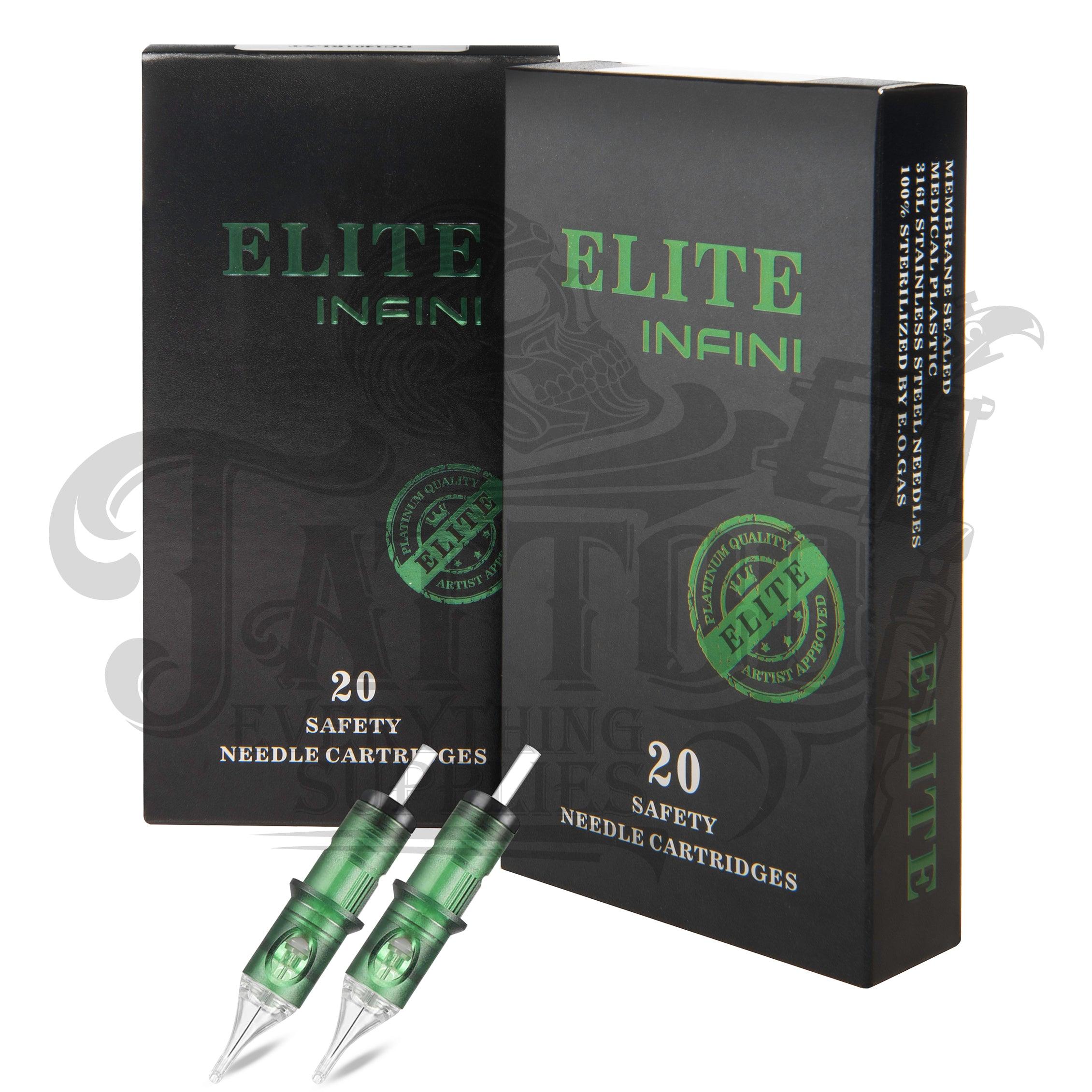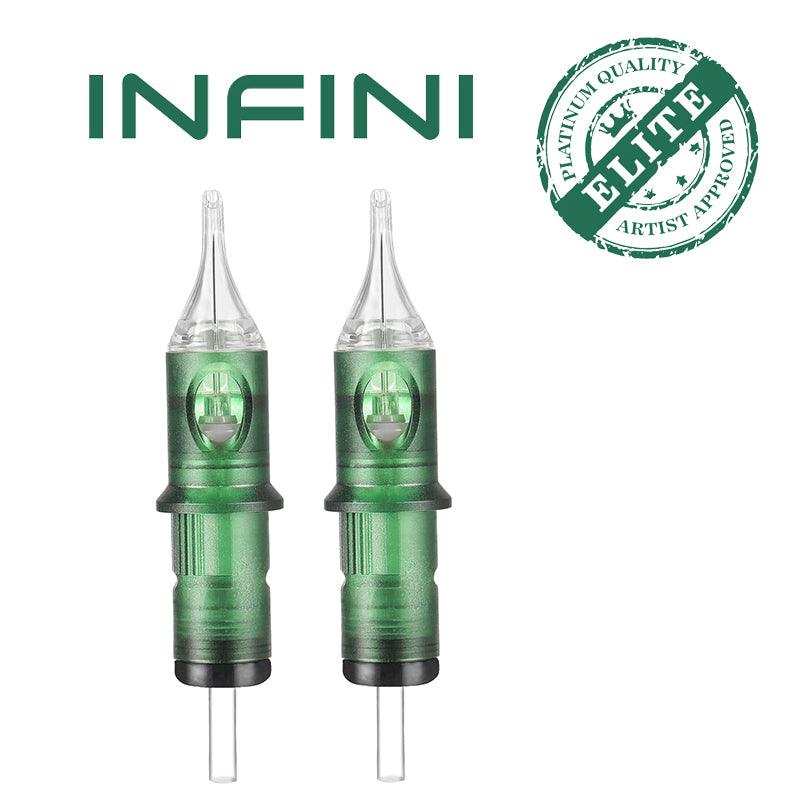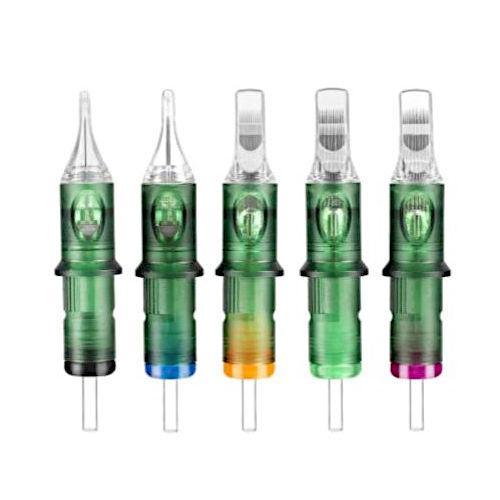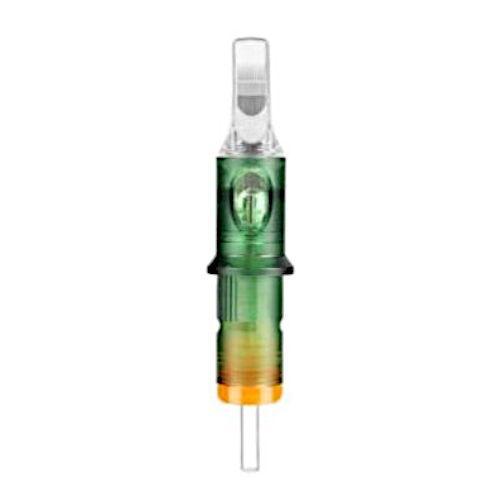 Regular price
Sale price
£18.50
Unit price
per
Sale
In Stock Soon
Share
ELITE INFINI Needle Cartridges.
In contrast to conventional needle modules, the needles of the new Turbo Round Liner needles are specially arranged. ... The Turbo Liner glides quickly and even more gently into the skin, which reduces the "injury" to the skin caused by the needles. Professional tattoo needle modules according to highest quality standards.
These Turbo liners have been specifically designed with a unique hollow centre that holds more ink and allows for optimal ink flow
Size 12s - 0.35mm
Manufactured with the highest quality control in the industry ·Precise and super thin tips, consistent grouping, and flat soldering each cartridge tip is made from medical grade plastic
Cartridges are sealed with Membrane ·
ELITE INFINI cartridge has less tension than other needle cartridges on the market. This allows the artist  to achieve higher speeds with less voltage.  

All needles are perfectly placed at the bottom of the tips.
Innovative needle stabilization, minimize the vibration of the needles. ·
Colour coded caps - Making it easy to find the right cartridge you need. ·
These cartridges made and assembled in the most hygienic condition ·100% sterilized by E.O. Gas.
Sold by box of 20PCS
View full details