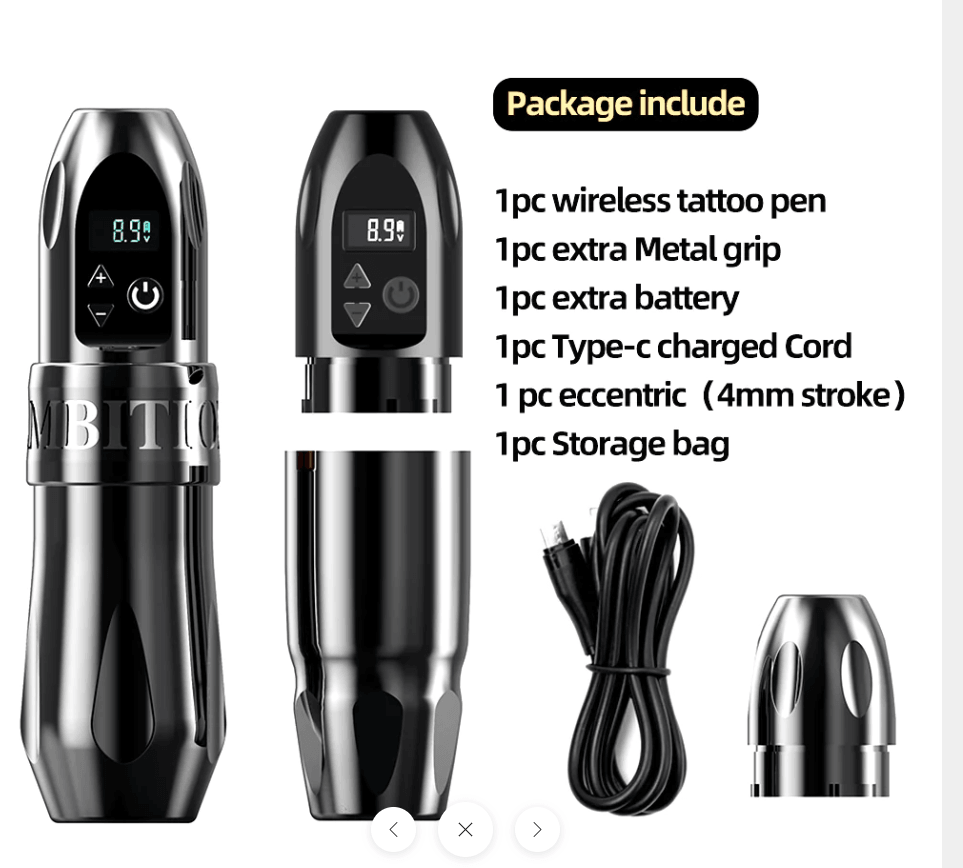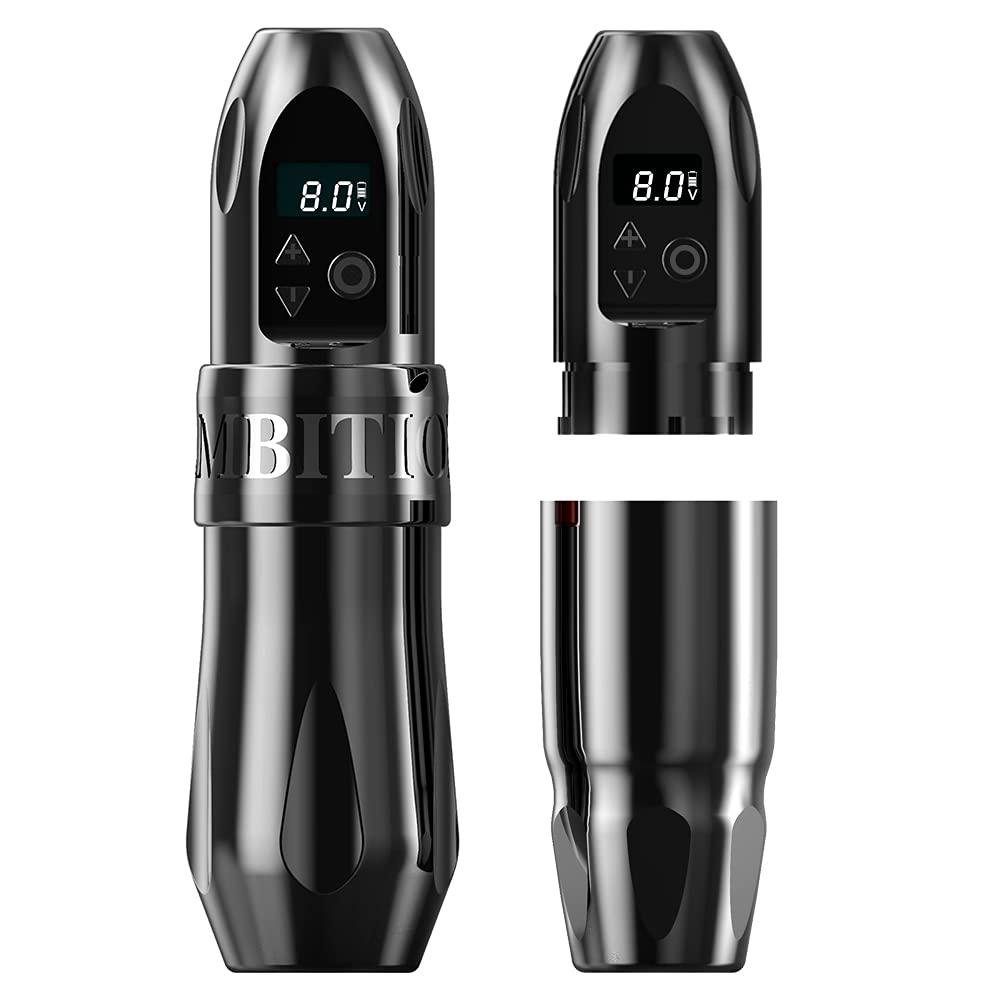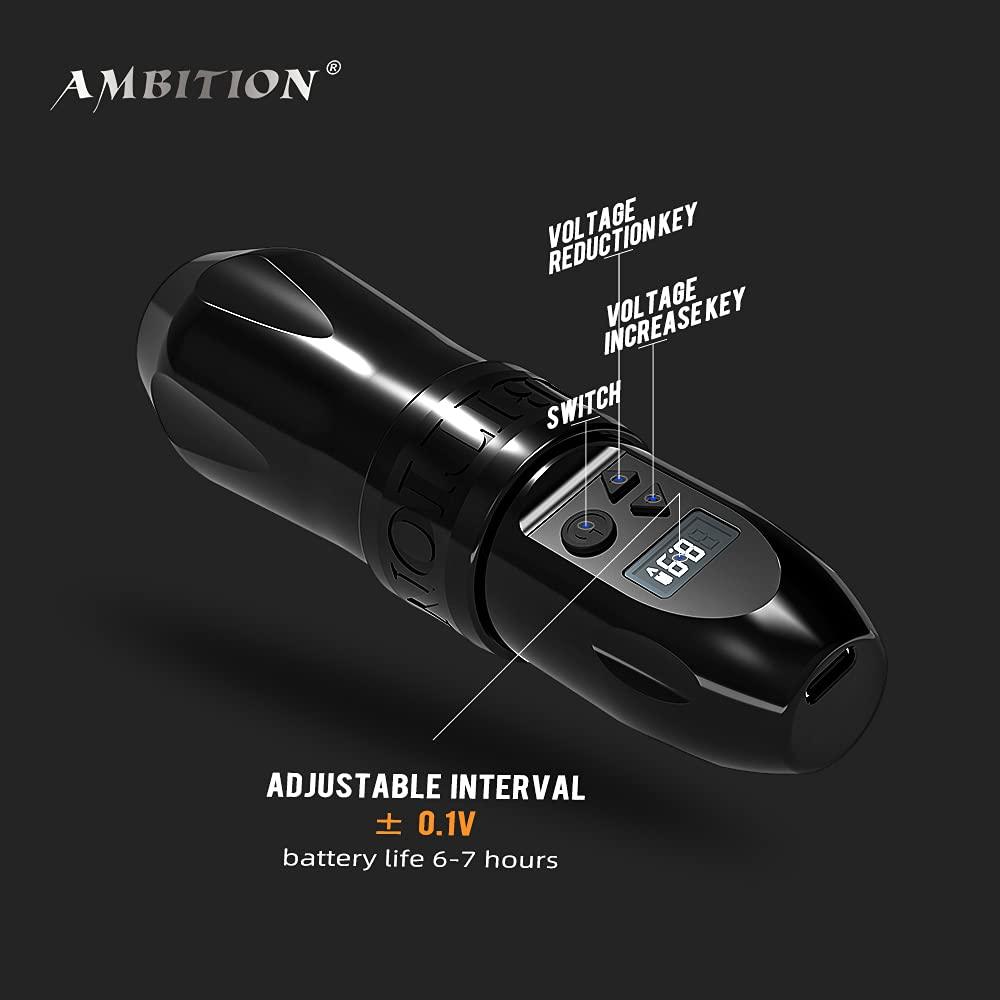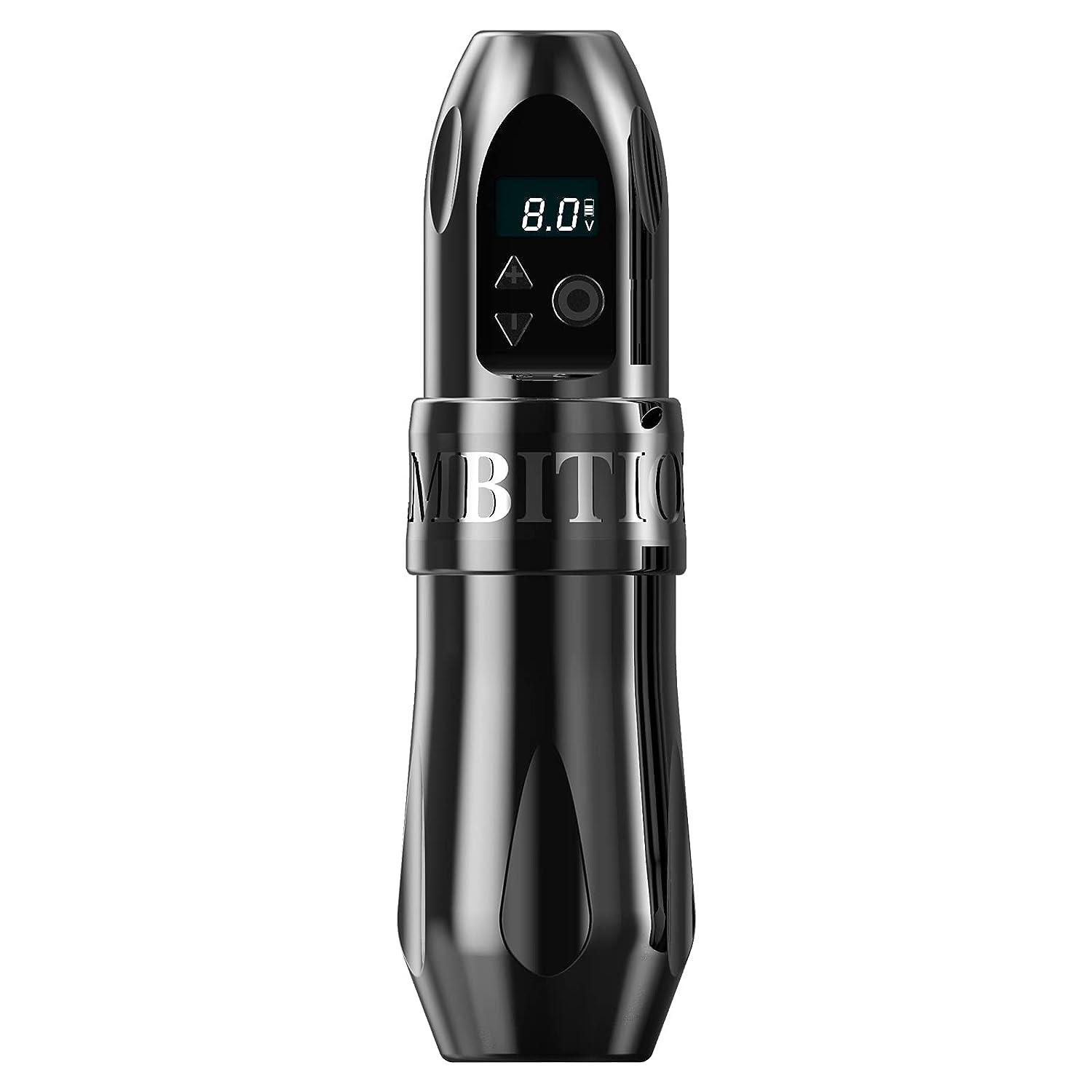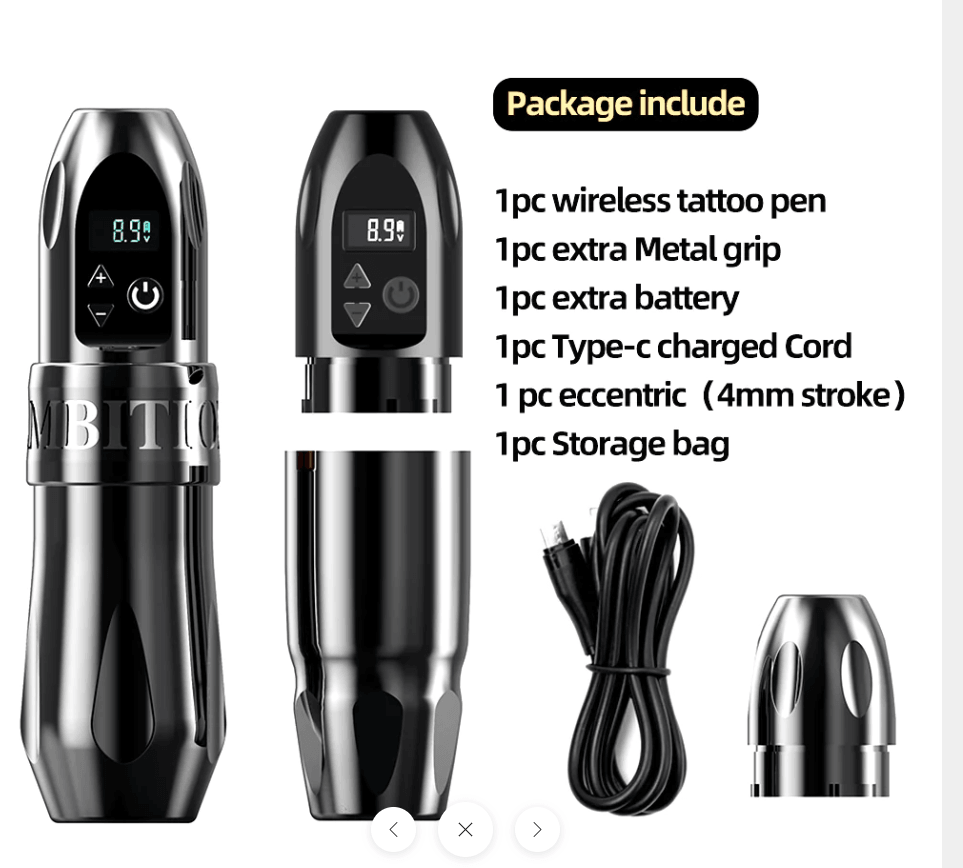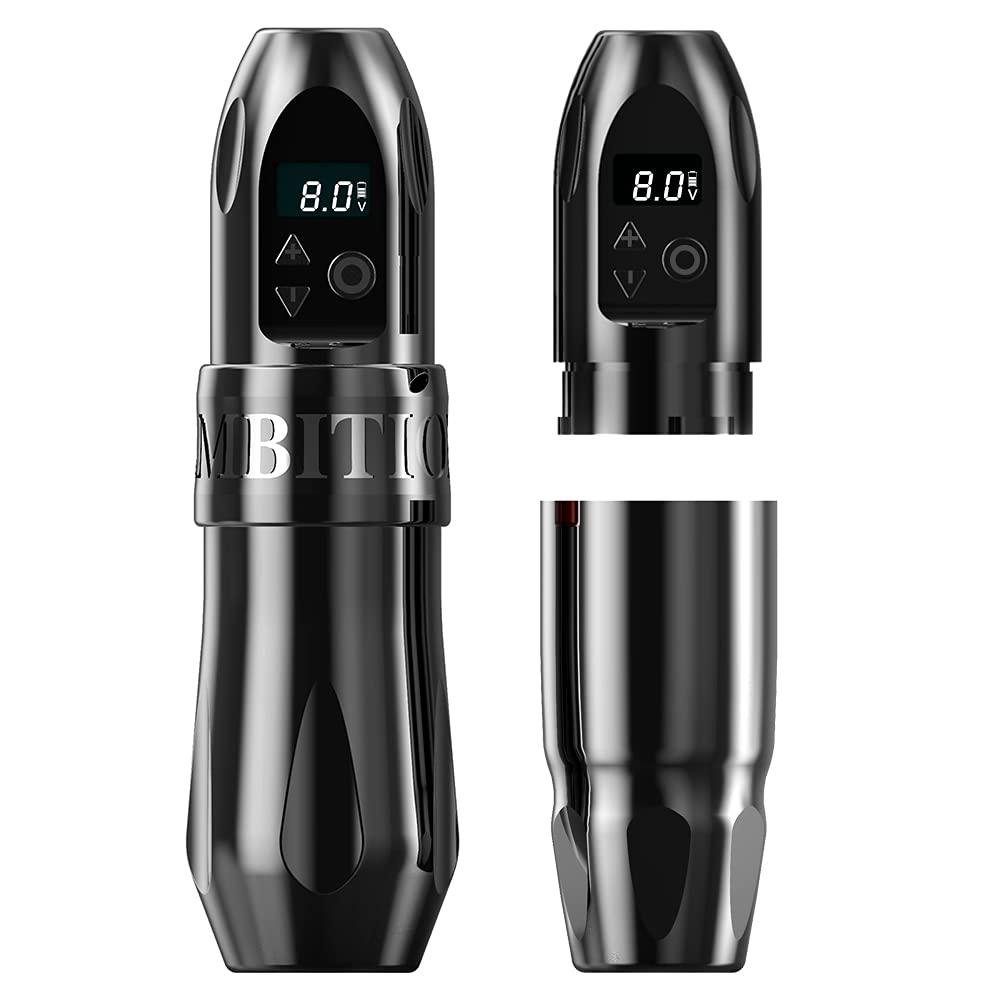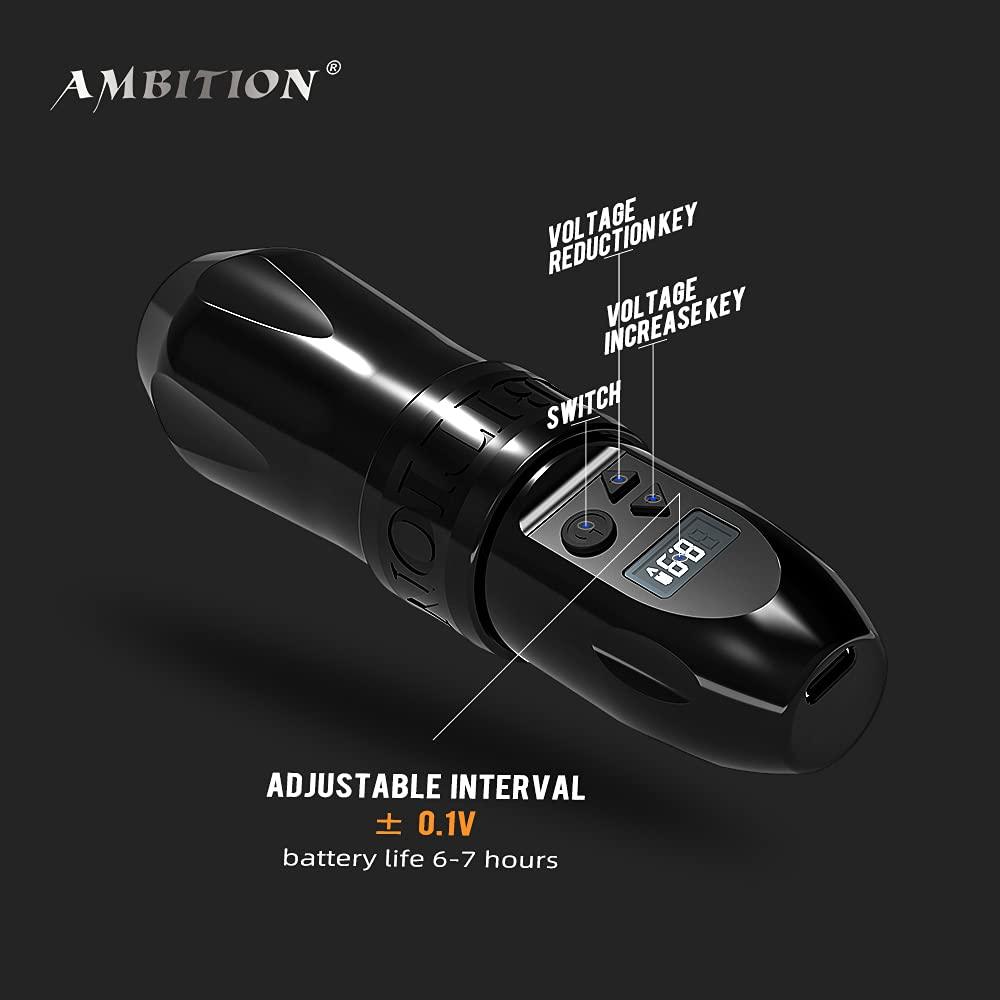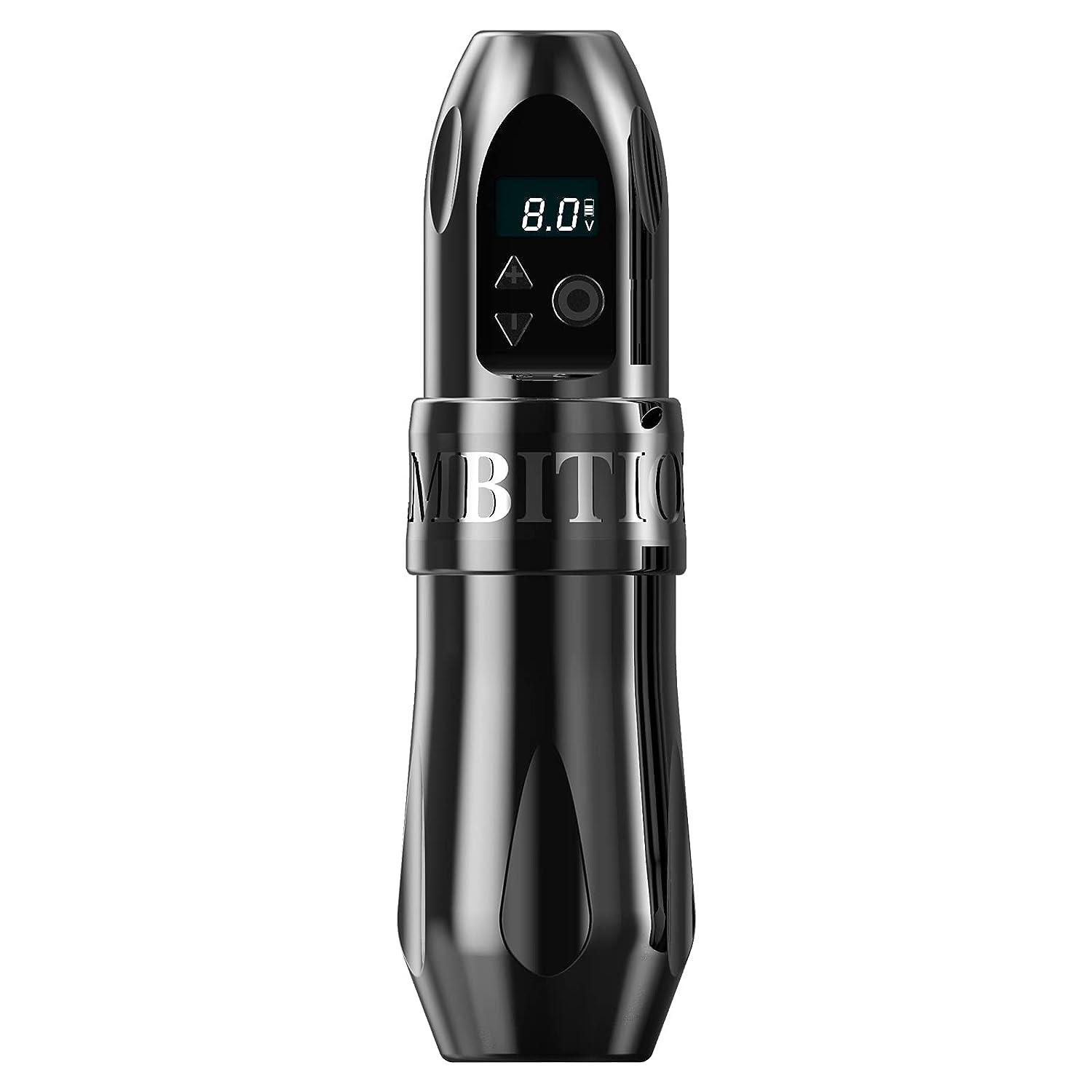 Regular price
Sale price
£229.99
Unit price
per
Sale
In Stock Soon
Share
Troll Rotary Tattoo Machine
This Machine is made from a aluminum alloy frame and CNC carved. Detachable as a whole, easy to disassemble and assemble, Easy to maintain. The 42mm tattoo battery pen single weight is 285g, length: 145mm/5.7inches, fine grip part diameter: 33mm/1.29inches, rough grip part diameter: 42mm/1.65inches. Takes around 2 hours to fully charge, runs for approx 6-7 hours with one battery.(this is a guide depending on users technique and speed

This tattoo pen has a built-in Japan Coreless Motor , 10V - 9000RPM. With a 4mm stroke which is perfect  lining and colour packing. This Troll uses a direct drive system which makes this machine more powerful and low vibration.

Instructions for use:
- Power ON/OFF: Long press "O" key for 3 seconds
- Output pause / resume: Short press "O" key to pause the output, and short press it again to resume the output(the resume voltage is the working voltage before the pause).
- Adjust output voltage: Press the "+" or"-" key to adjust output voltage. The voltage can be adjusted through button (+) and (-) respectively with the voltage of 0.1V on each press. When you long press the voltage adjustment buttons, the voltage will change by 0.5V each time.
Tattoo Power Supply: The LED display will show the remaining power, and the full power will display 4 divisions. Fast charging through the matching fast-charging USB data cable can usually be fully charged about 2 hours.

Package Include: 1 X 42mm grip wireless whole rotary pen tattoo machine, 1 X extra battery, 1 X extra 33mm grip,1 X type-C fast charge cord, 1 X RCA adapter, 1 X zipper box.

View full details