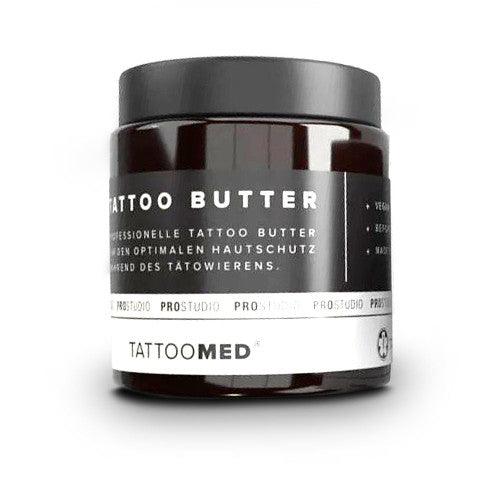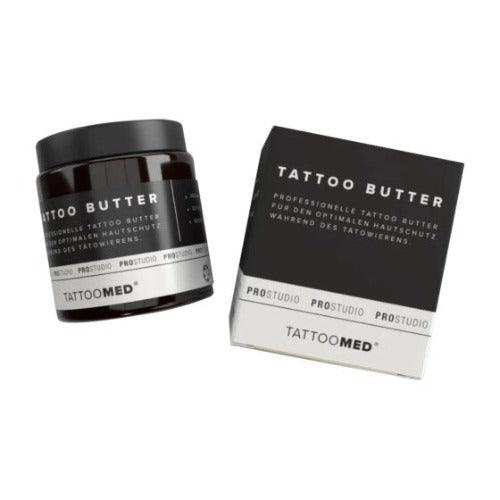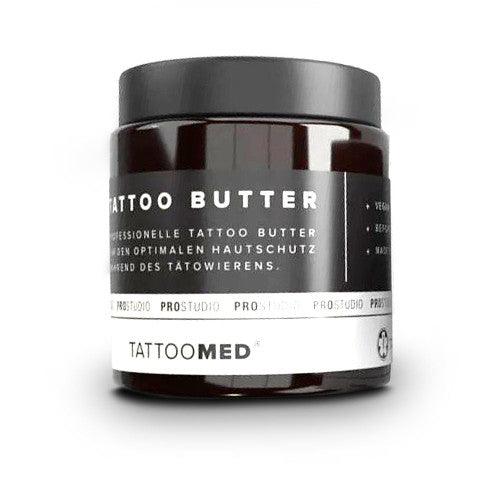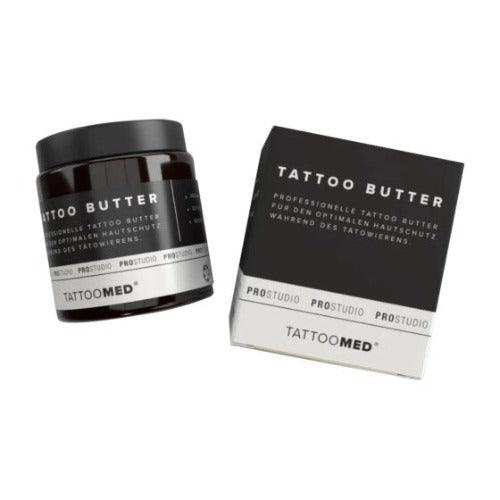 Regular price
£22.99
Sale price
£18.99
Unit price
per
Sale
In Stock Soon
Share
TattooMed® Tattoo Butter 120ml
Professional tattoo butter for optimal skin protection before, during and after tattooing.
This professional tattoo butter has been specially developed for the application before and after tattooing.
The tattoo butter ensures smooth skin and optimally prepares the skin for tattooing. During the jump -off, she makes working easier with optimal sliding film on the skin and work utensils are not clogged or contaminated. After tattooing, it supports the skin in a quick regeneration.
Everything important here again briefly summarized for you
Optimal skin protection during tattooing
Ensures the optimal sliding film on the skin
100% vegan
Natural ingredients
Ideal protection when stinging
Care after the jump -off
Natural foster butter with aloe vera
Cools and relaxed
Application process:
Apply thinly to the area to be tattooed during the jump -off. The process can be repeated several times if necessary.
View full details