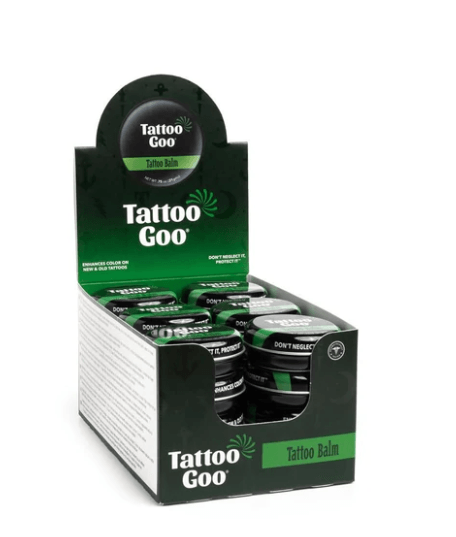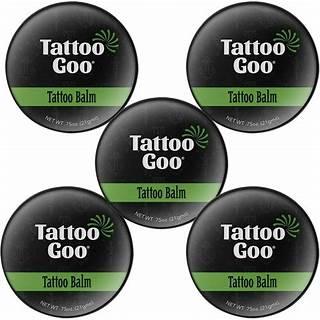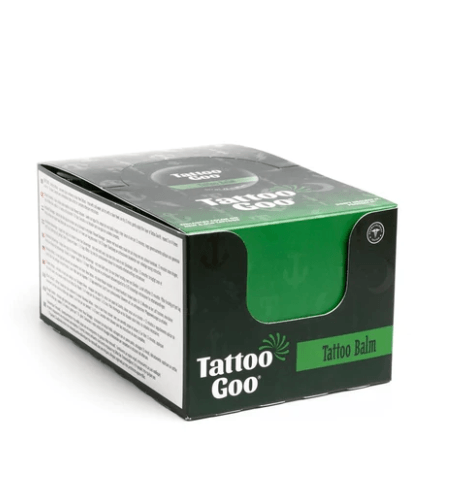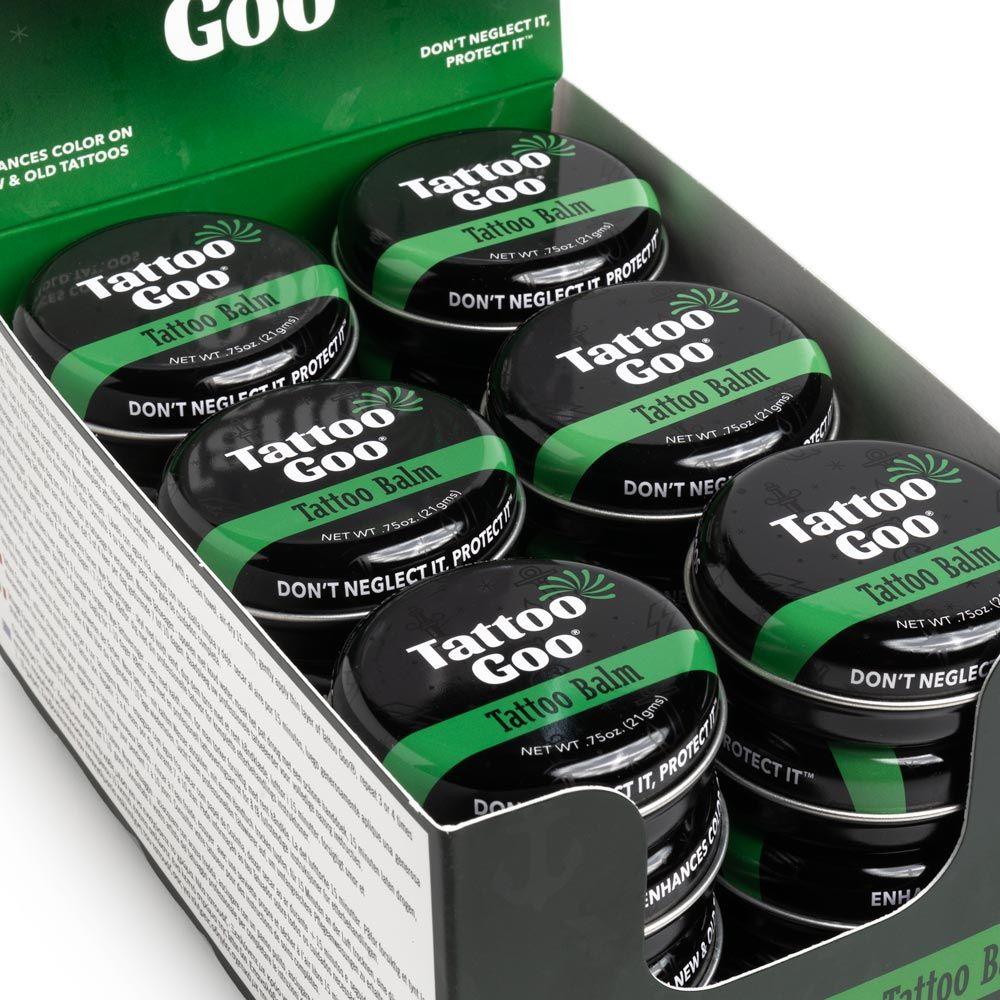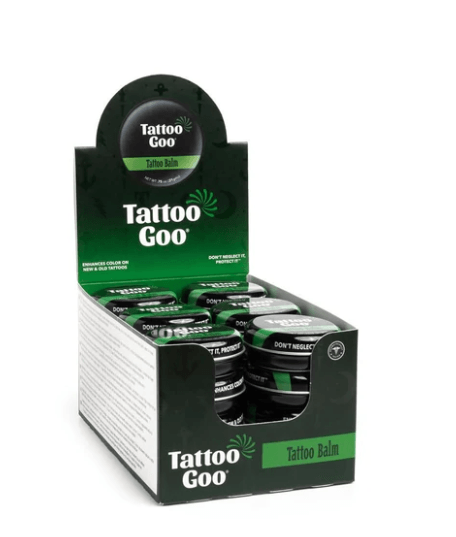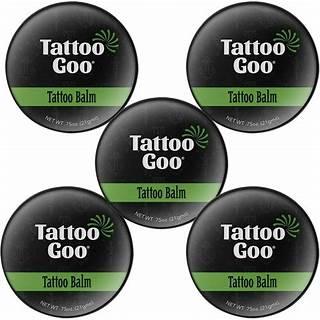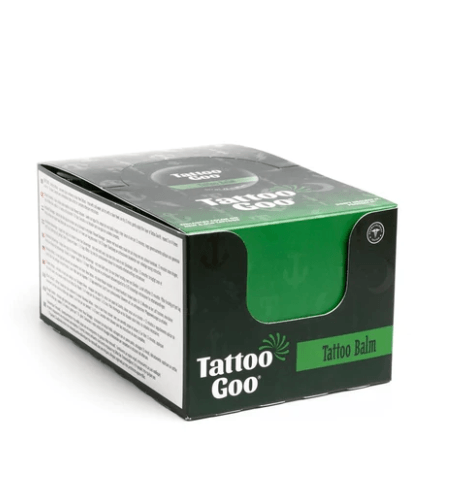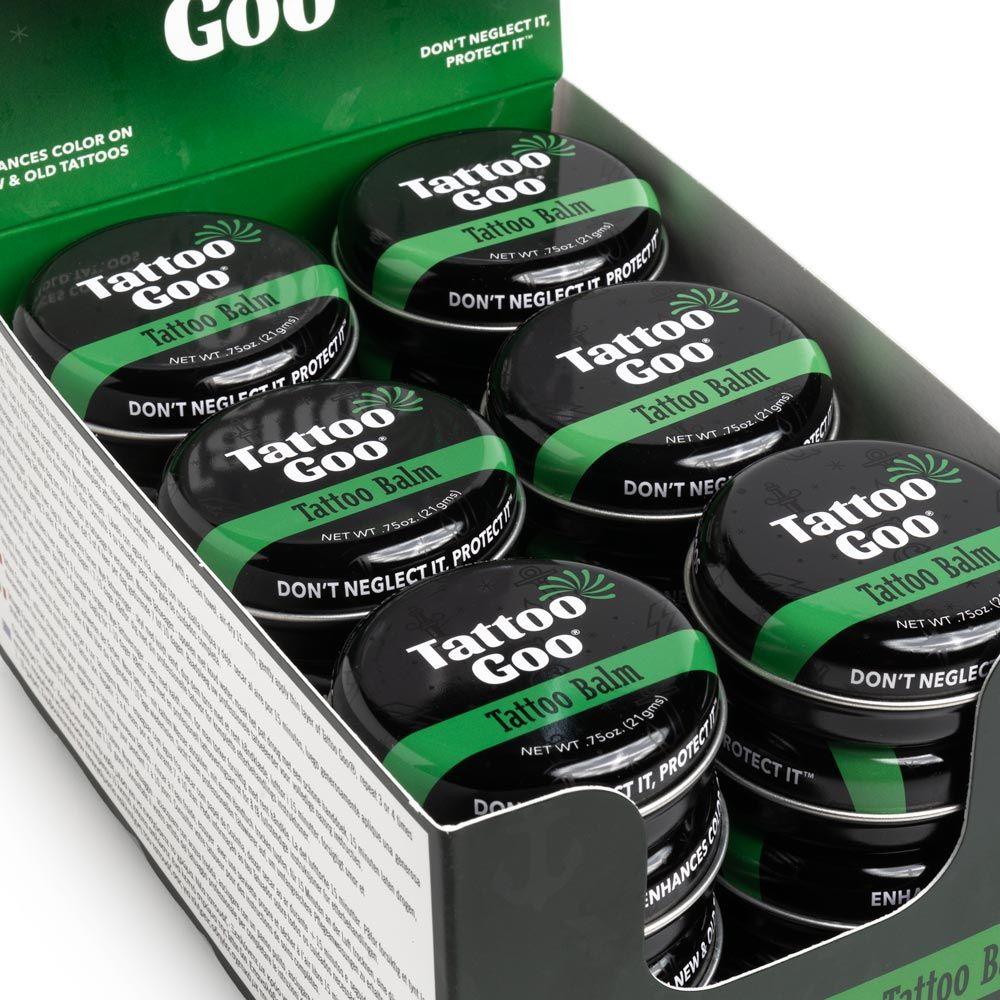 Regular price
Sale price
£4.49
Unit price
per
Sale
In Stock Soon
Share
Tattoo Goo® Original
Tattoo Goo is both pharmacist and dermatologist approved, meaning that it will suit a wide variety of customers and ensure that their tattoos will heal properly. Tattoo Goo promotes faster healing times, as well as reduced itching and discomfort during the process.
This can make a huge difference in the overall appearance of the tattoo once it has healed, as itching and scratching the sensitive skin can easily damage and distort the tattoo's design. This durable, easy-to-carry tin has some big-time natural ingredients that aid in healing and protection. Made with premium olive oil, this balm is formulated to mimic the natural oils that occur in your skin, so it goes on smooth and absorbs well — because moisturized skin means more vibrant ink.
This formula is enriched with a variety of vitamins to ensure that your skin gains the nutrients it needs to heal quickly and thoroughly. Tattoo Goo can also be used for minor skin irritations such as scrapes, bruises, windburn and sunburn.
View full details