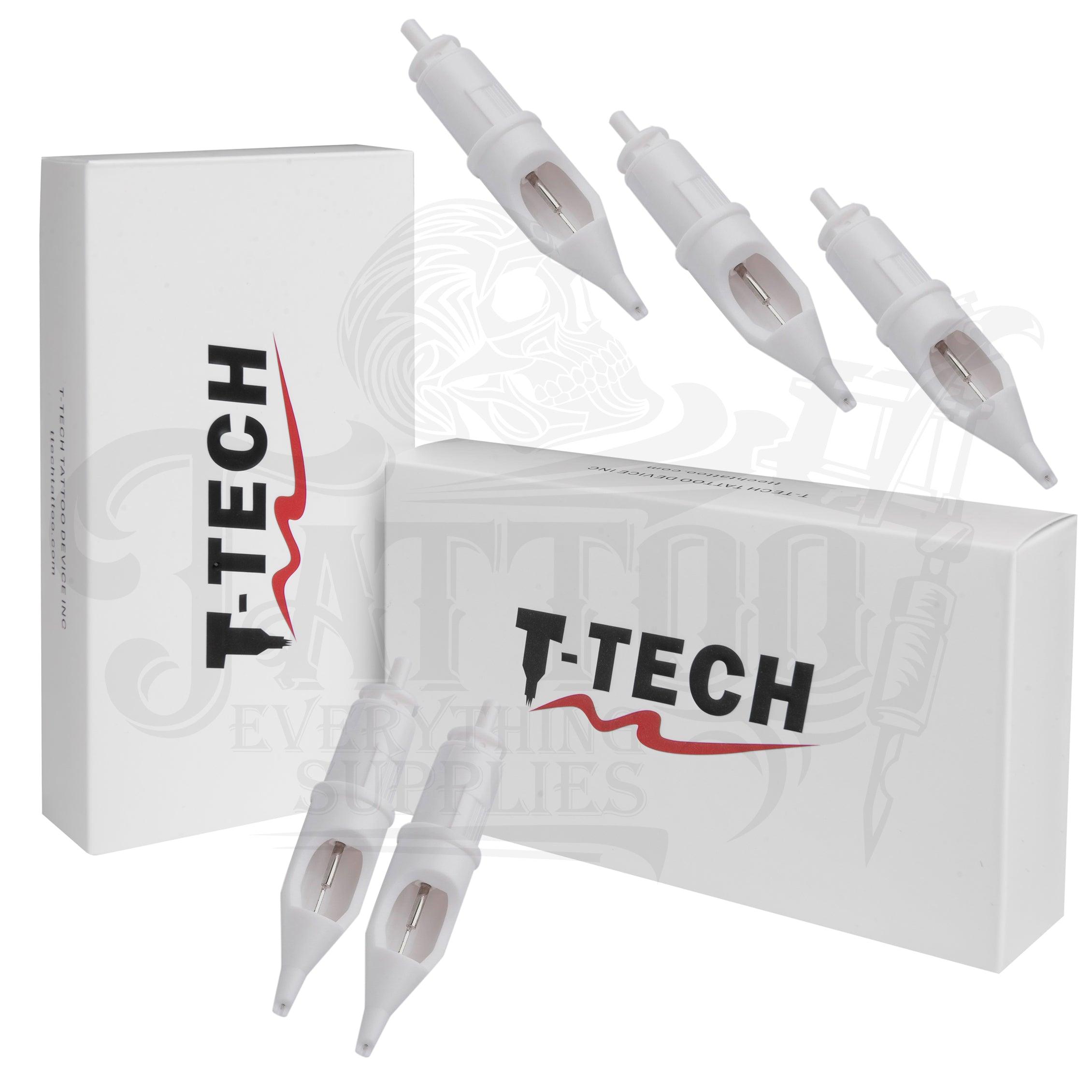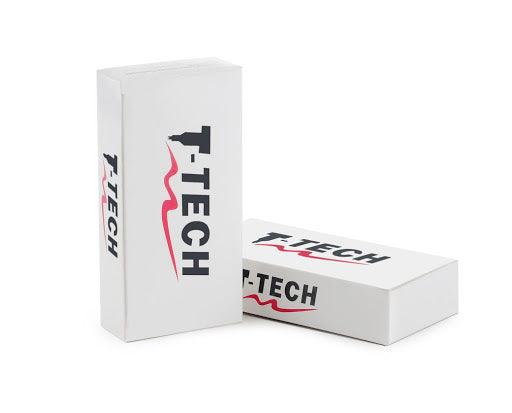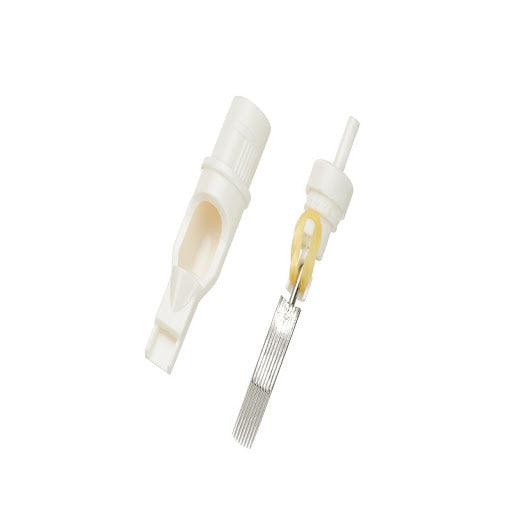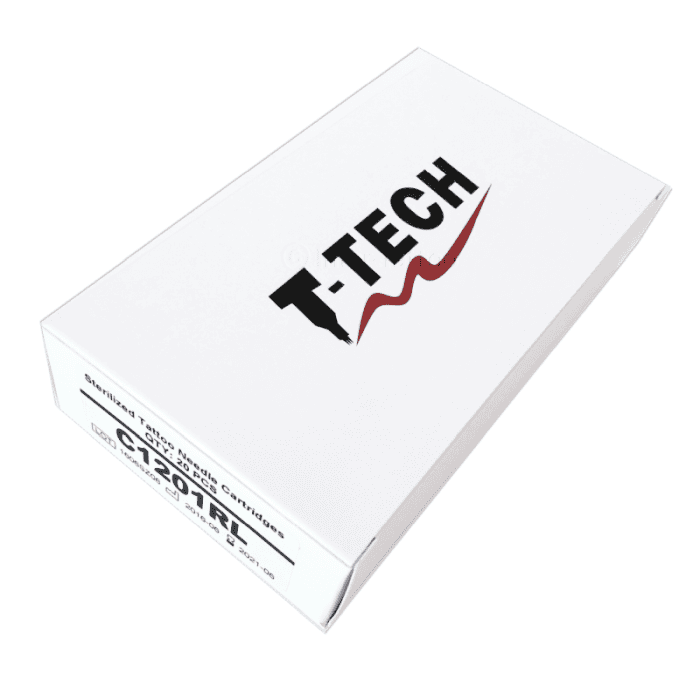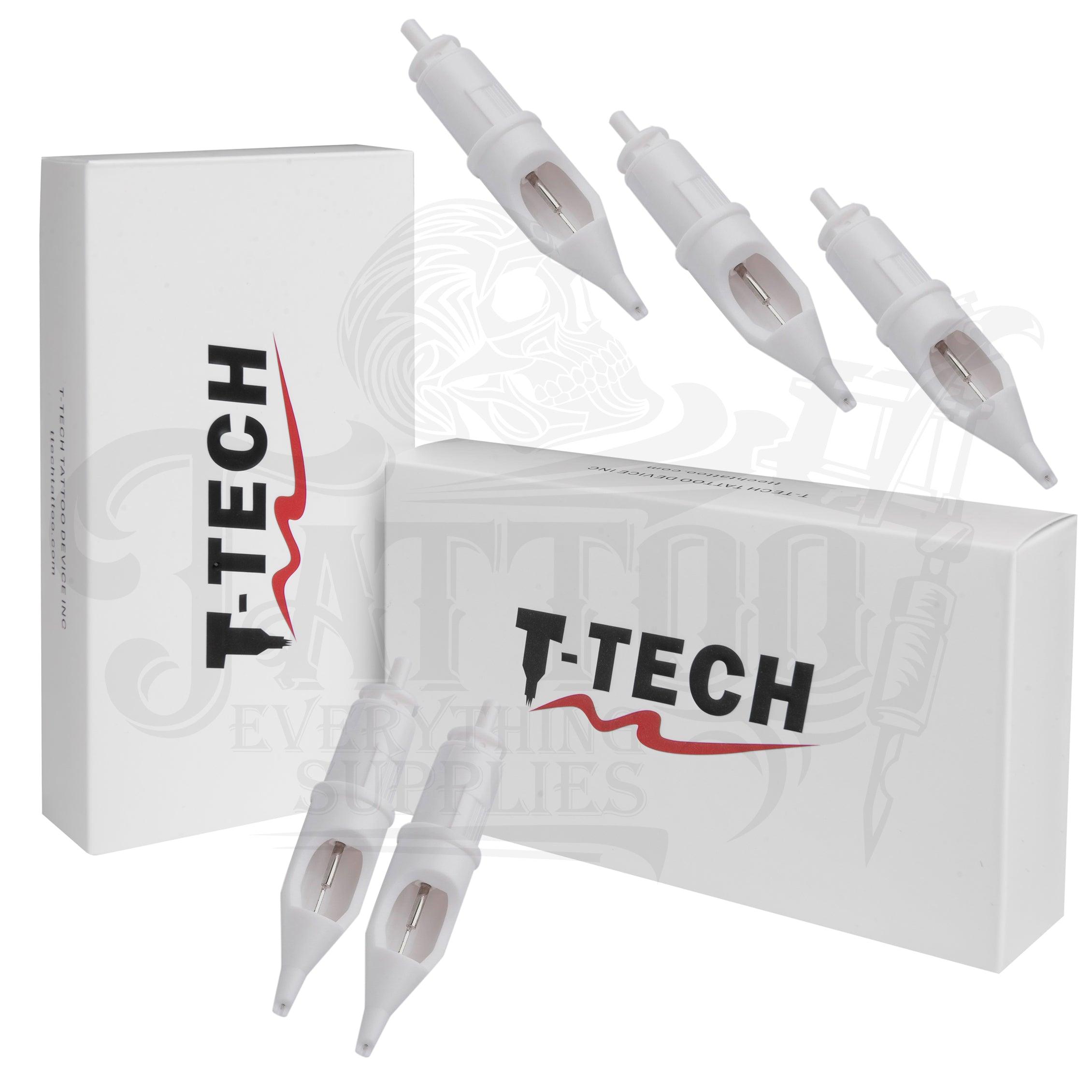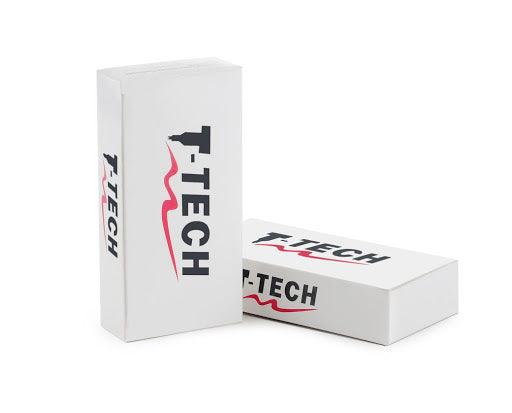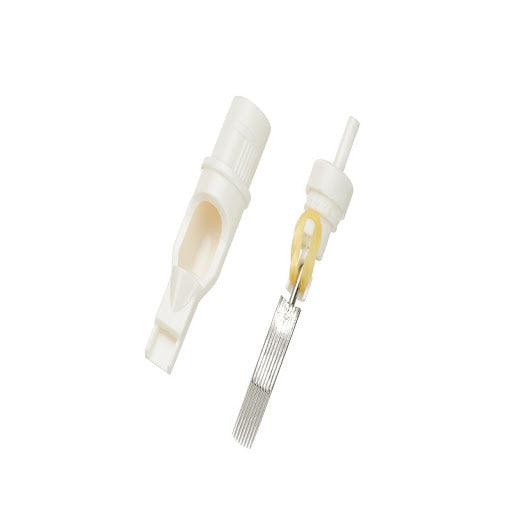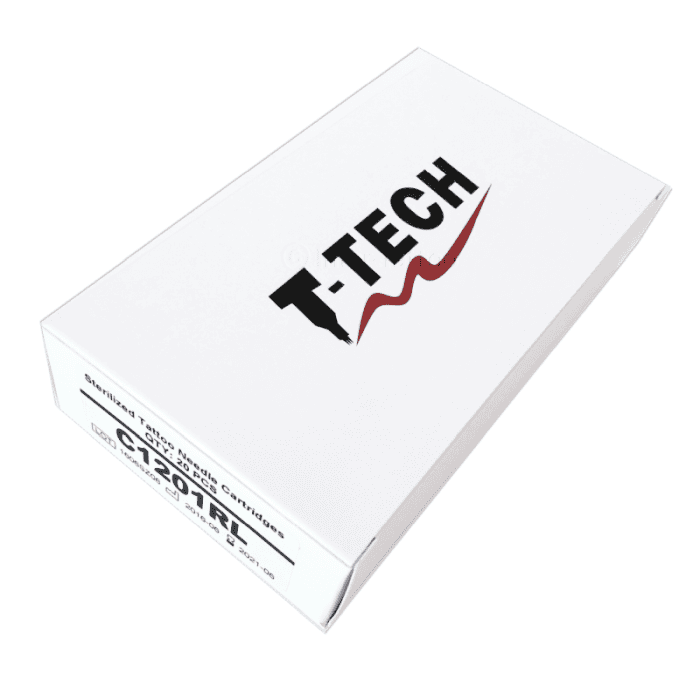 Regular price
Sale price
£18.00
Unit price
per
Sale
In Stock Soon
Share
ORIGINAL T - Tech Cartridge Needles.
"Take your tattooing to the next level"

Tattoo Everything are happy to announce the availability of the Original T-Tech Cartridge from Canada.
Original T-Tech needle cartridges have a patented design. Each cartridge has a standard twist lock mechanism, compatible with all conventional tattoo machine grips. It securely locks the cartridge in place for safe tattooing.
T-Tech tattoo needle cartridges fit most conventional grips and tattoo machines on the market.
Tech Spec:
Medical-Grade Plastic and Silicone.
Type 304 and 316 Stainless Steel.
Lead-Free.
Easy-to-Read sterilisation indicator on every cartridge
Cartridge assembly in Clean room ISO 8 (Class 100,000) Air Purification
Each box contains 20 individually packaged needle cartridges of your chosen round liner configuration. All cartridges are EO sterilised and individually packaged.
RL = LINERS
RS = ROUND SHADERS
M = STRAIGHT MAGNUMS
RM = SOFT MAGNUMS
FLAT = FLATS
View full details