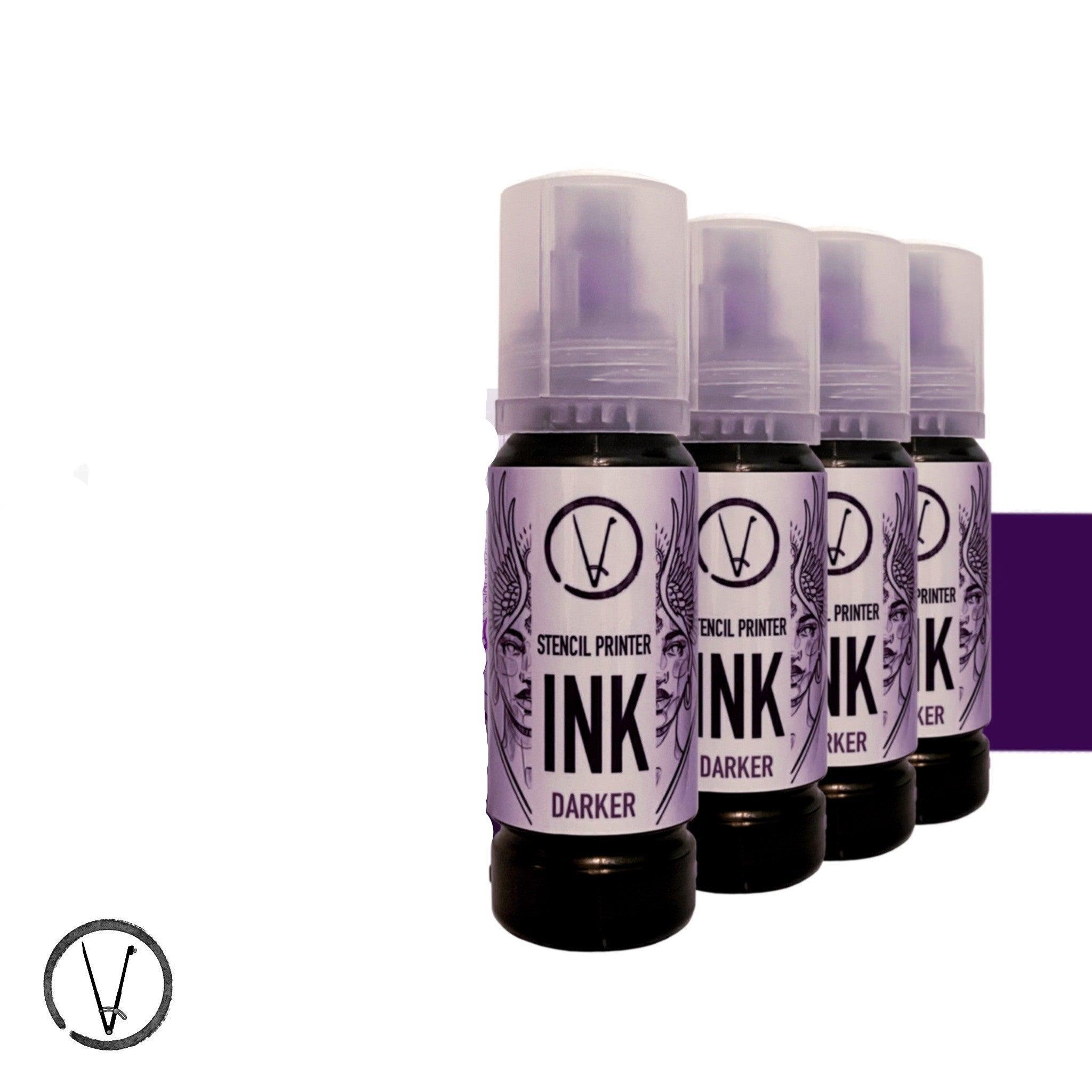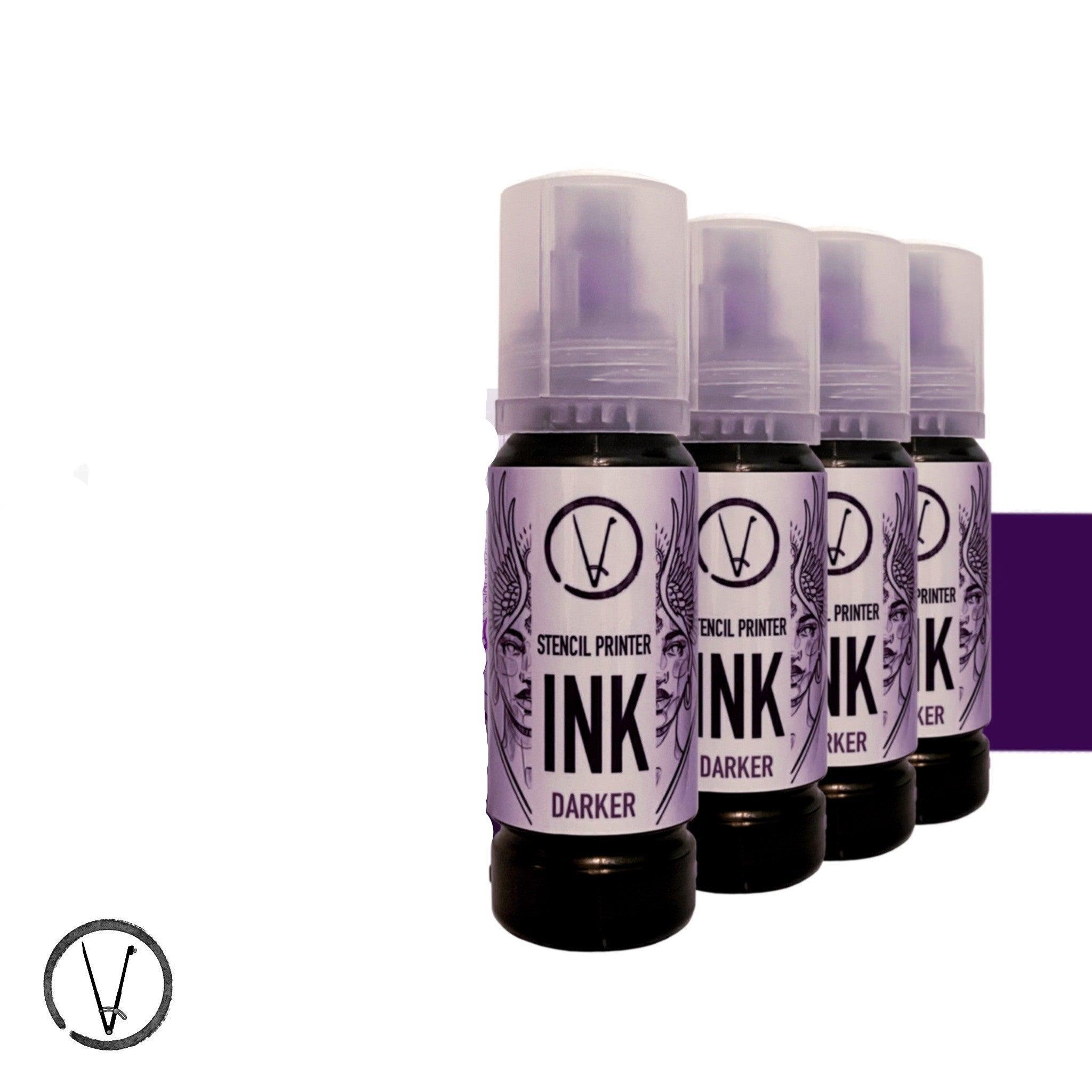 Regular price
£149.99
Sale price
£119.99
Unit price
per
Sale
In Stock Soon
Share
This product is for refill only, it is not suitable for first time set up!!
For first time set up 4 bottles are needed!!!
2 bottles x 70ml each
Non-toxic
Vegan friendly
for all Epson color eco tank printers
Specially designed for tattoo artists
High resolution stencils

Compatible cap for Epson ecotank filling system for easy and simple pouring and filling of the ink.
*you will receive our new and improved 2 x65ml bottles- the equivalent of one 127ml bottle
Tips - follow the Epson paper manual instructions , not through the App - make sure to fill the tank all the way to the top - let each step of the process finish properly - load standard printing paper in the tray for the test print -run the head cleaning process after the nozzle check, as advised in the instructions. - after the head cleaning, install the Epson Smart Panel App and connect the printer to the Wi-Fi For your printing: -Load one stencil paper sheet on top of the standard paper, to avoid paper jams - make sure your design is in high resolution and has saturated blacks - for the printing definitions on the app: 1.see that the paper type is - "glossy paper" 2. Choose Color printing 3. Printing quality- "high" Tips for a perfect stencil: - after shaving the skin, make sure to properly clean the skin with rubbing alcohol (70%) to neutralize the ph level on the skin - put the right amount of Stencil Stuff (or other transfer solution) for a dark and crisp stencil transfer - make sure to let the stencil dry for at least 10 minutes Enjoy (: Perfect Stencil
View full details