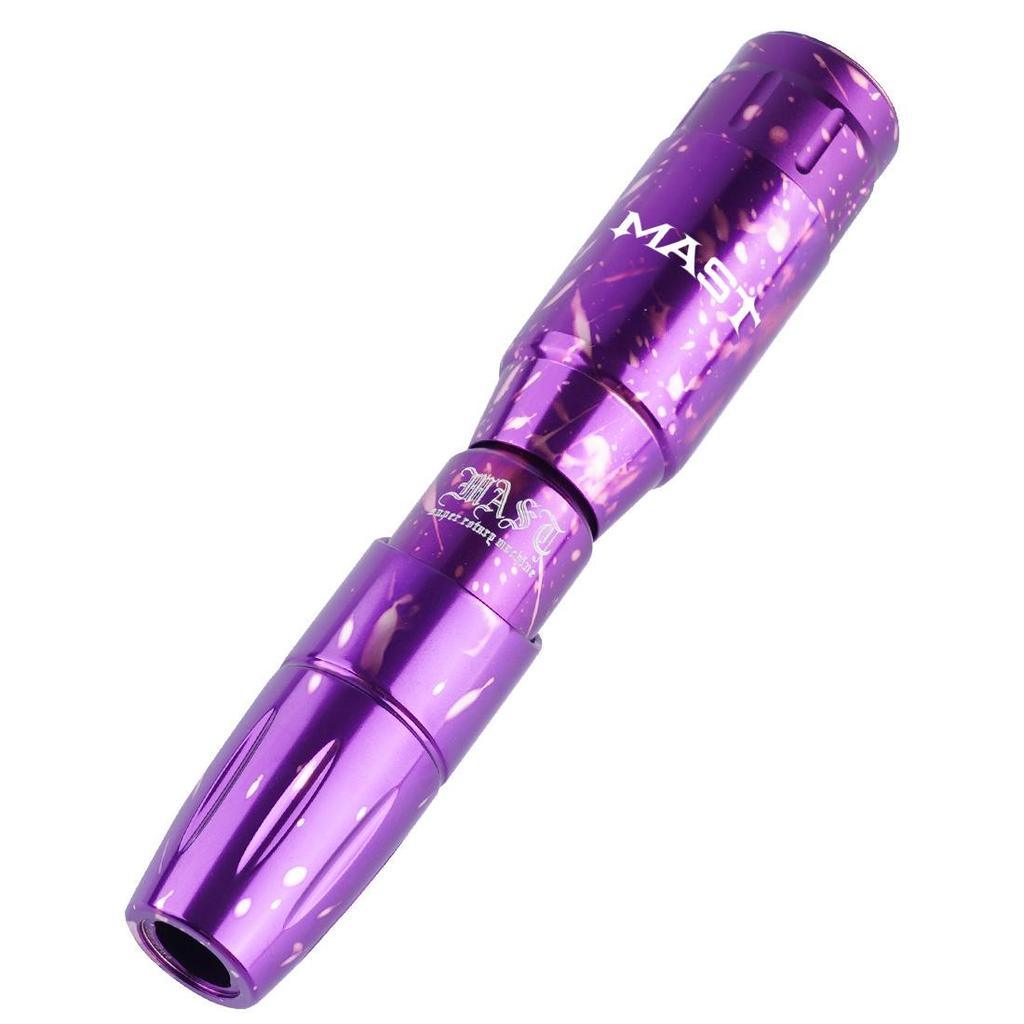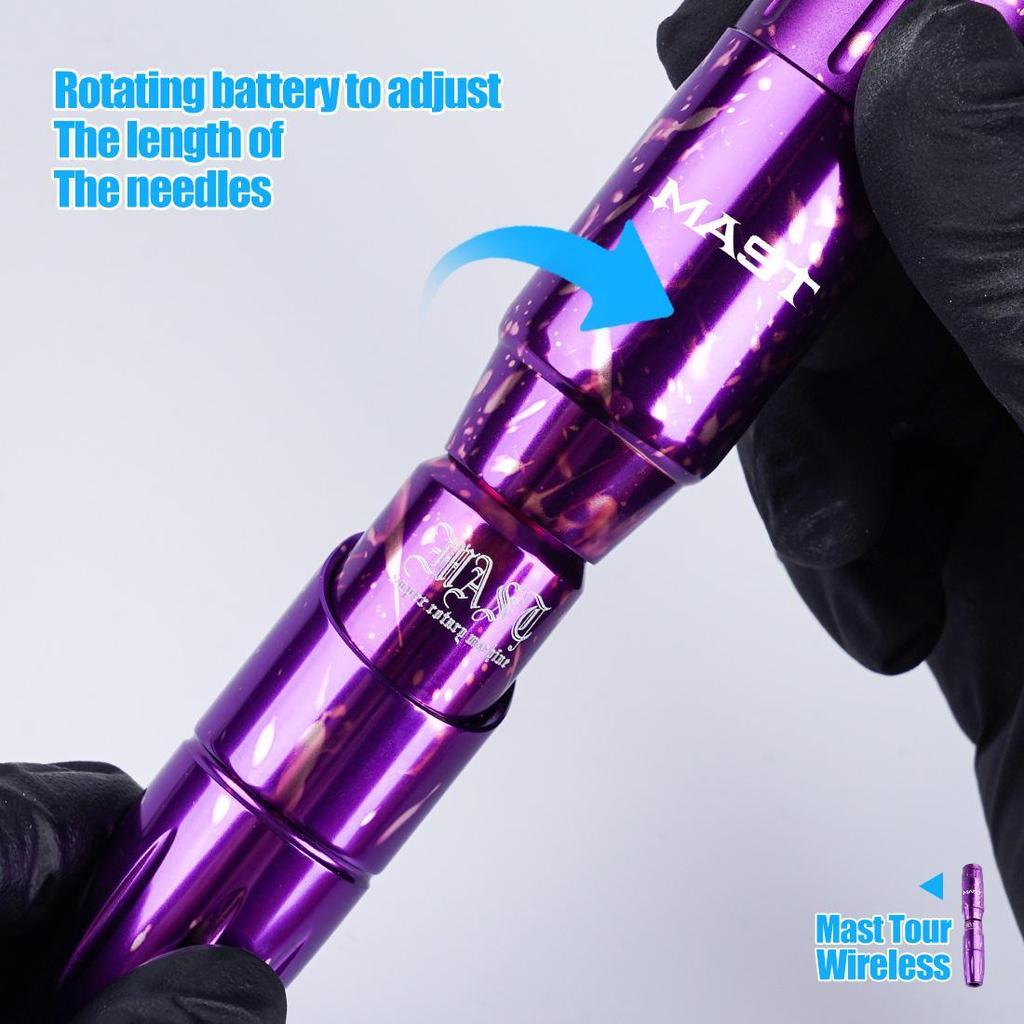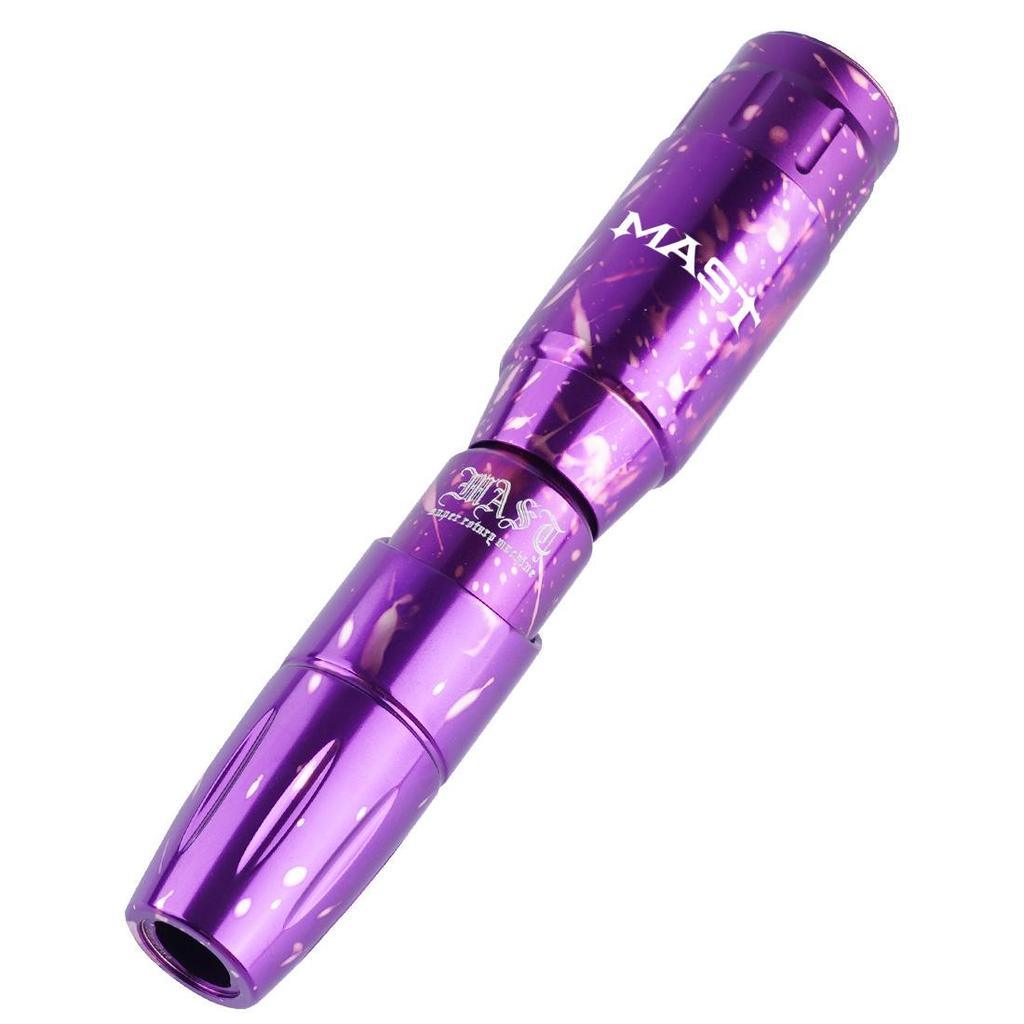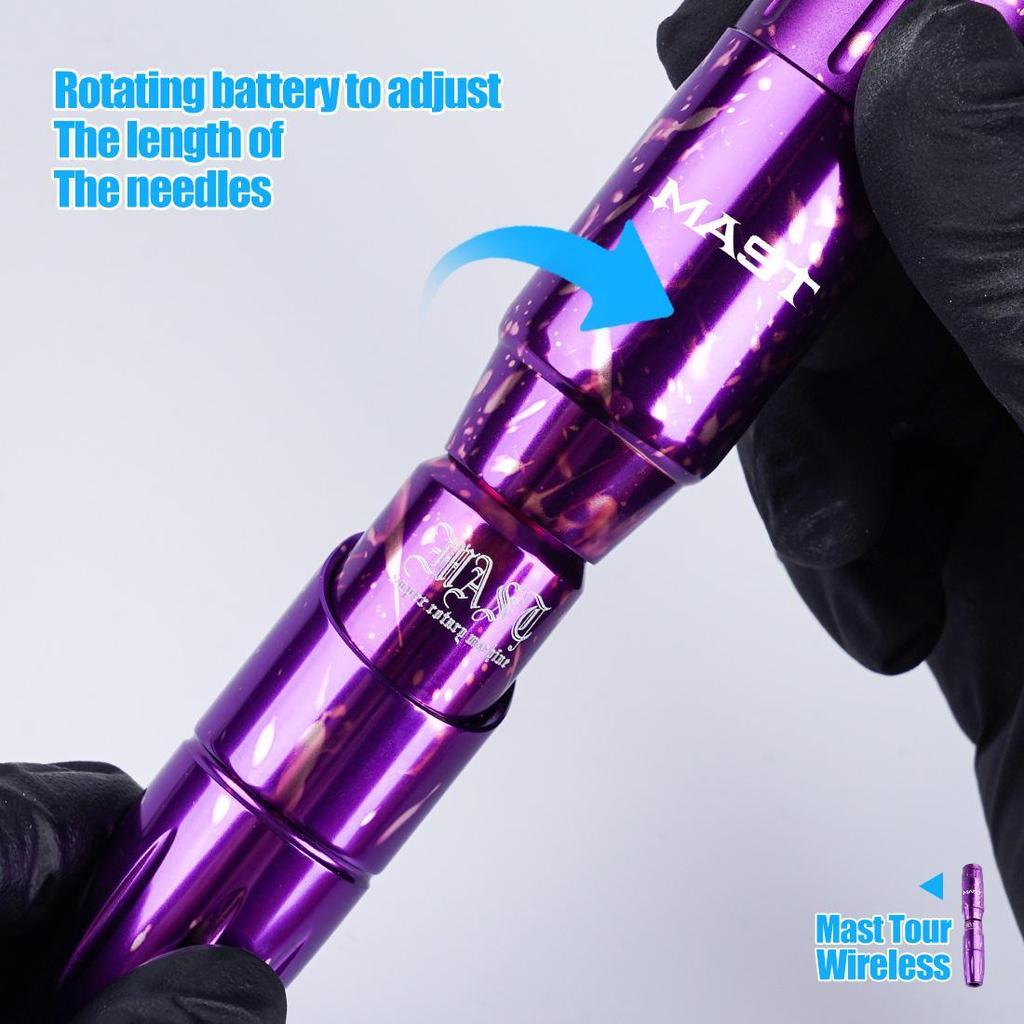 Regular price
Sale price
£149.99
Unit price
per
Sale
In Stock Soon
Share
This rotary tattoo machine simple, classic, and the most suitable machine for precise line work, black and grey shading, solid color packing. 
Tattoo machine frame part is separate with the grip so you can clean the tattoo machine frame easily. 
And the grip is autoclavable. Seamless frame that protect the inside of the machine. Lightweight easy control. Premium components. 
It can be connected to a power supply using an RCA cord. Package include one Mast Tour rotary tattoo machine and RCA cord. Stroke lenght : 3.5 mm
Output short circuit protection & Input double charging protection
1. Press and hold the power button for 2-3 seconds to turn on and off
2. Click the power button 6V-11V power cycle replacement
3. Recall the memory of the last used voltage after each power-on call 10V/0.02 seconds.
4. When the power is working, it will automatically jump to the battery capacity display, and the indicator light is in the breathing state.
5. The five indicators represent 20%-100% of the power. Then click the button to automatically return to the adjustment voltage state
6. When charging, 5 indicators are showing the capacity status. When full, the indicator light is always on and the overshoot protection is entered.
7. There is a charging current limit in the battery. As long as it is a charger of 1A or above, the charging time of the battery 1200MAH is about 3 hours, and the usage time is about 6 hours.
6 months warranty included.
View full details