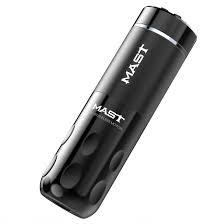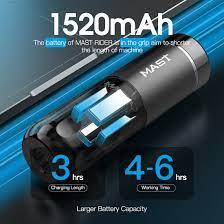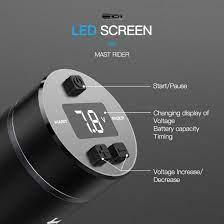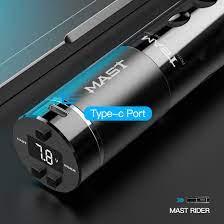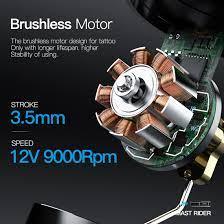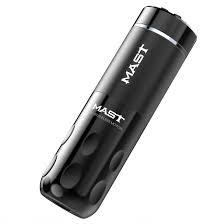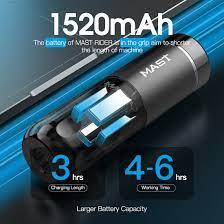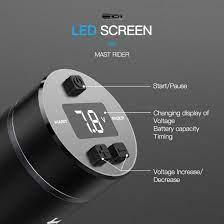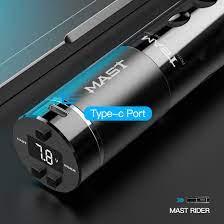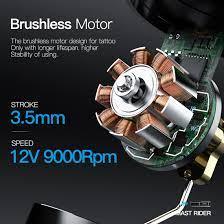 Regular price
Sale price
£179.99
Unit price
per
Sale
In Stock Soon
Share
Mast Rider revolution Wireless Tattoo Machine

Revolution of stucture: the battery of Mast Rider machine is in the grip the aim to reduce the length of machine.
Shorter length and better balance.
Shorter length with lighter weight: Only 112mm length and 151g weight makes it more comfortable to use and operate while tattooing.
Larger Battery Capacity: Battery volume is 1520mAh, working time of machine is averaging 4-6 hrs dependent on style and voltage used
Charging time around 3hrs.
LED screen : Voltage and battery capacity timing on the screen. The machine casing is made from lightweight made by aluminium alloy. 
There are 3 buttons on the machine -- How to use: "+" increase voltage, "-"decrease voltage, " 

 " start or pause machine. 
Specifications:
Weight: 151G
Diameter: 33MM
Length: 112MM
Stroke: 3.5MM
Working Voltage: 5-12V
Motor Type: Brushless Motor
Speed: 12V/9000 RPM
View full details