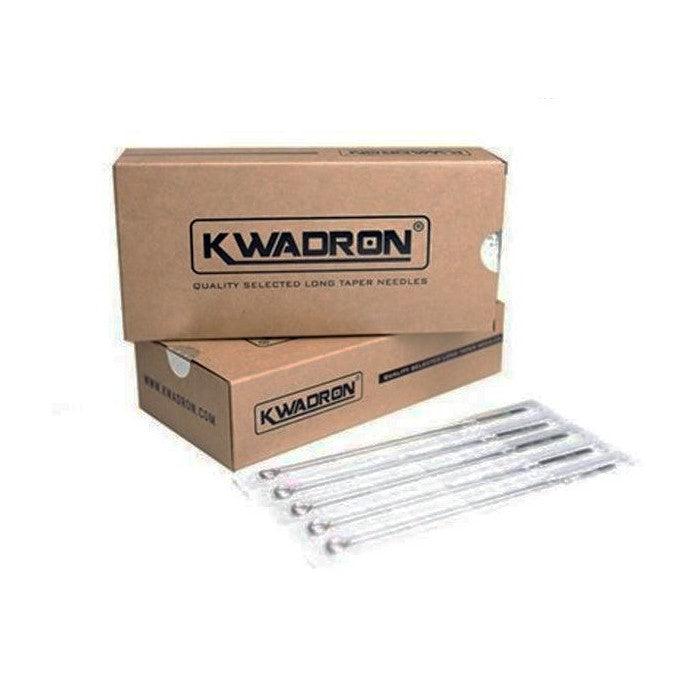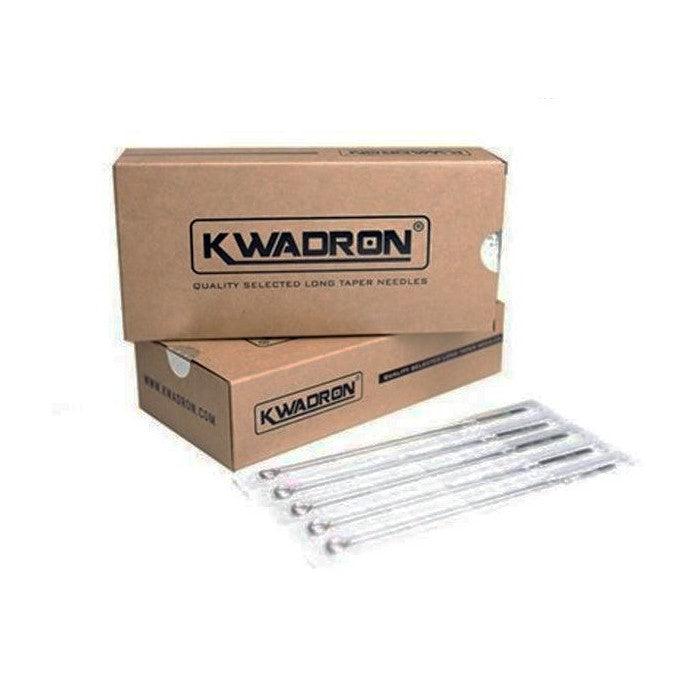 Regular price
Sale price
£20.83
Unit price
per
Sale
In Stock Soon
Thanks soon as its in you will be the first to know.
There was an error signing up for restock notifications. Please try again.
Want to know when its in stock?
Share
KWADRON®Traditional Needles 0.30 LT
KWADRON® are unquestionable the best needles ever made. We are proud to present REAL MARVEL among the needles. Each configuration is a combination of precision soldering super-mega-sharp elastic, long blades of increased hardness.
90% of the market are needle from ordinary mild steel, which can be easily bend and solder quality is very poor. Movement of the working needle in the tip results in a strong friction, the friction of the regular needle does not hold. Regular needles lose sharpness and what is the most important - serves filings under the skin.
Each configuration includes the same razor-sharp, flexible and long taper needles of improved strength, grouped together with the highest possible precision.
The effect of tattooing this kind of needles is such a miserable and skin needs several weeks to regenerate. We offer you a perfectly soldered configurations of the highest quality needles.
Box of 50 Needles.
View full details