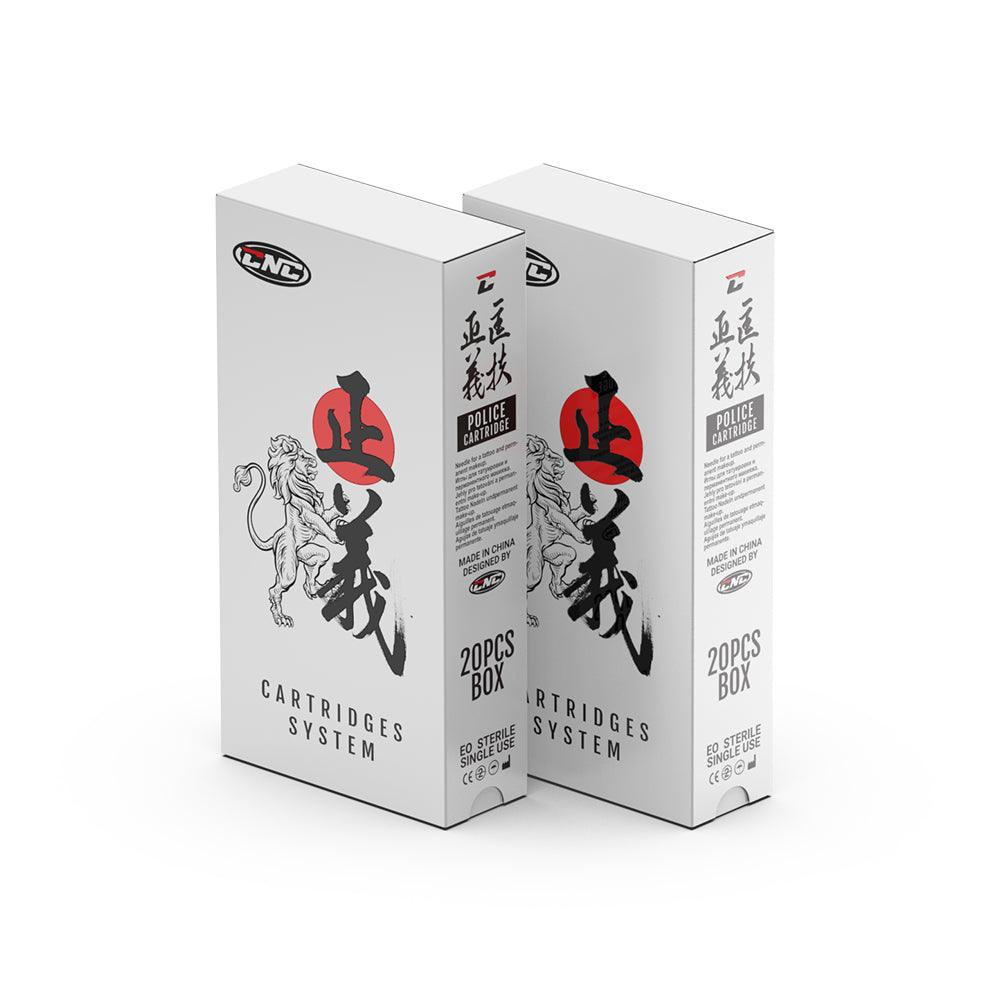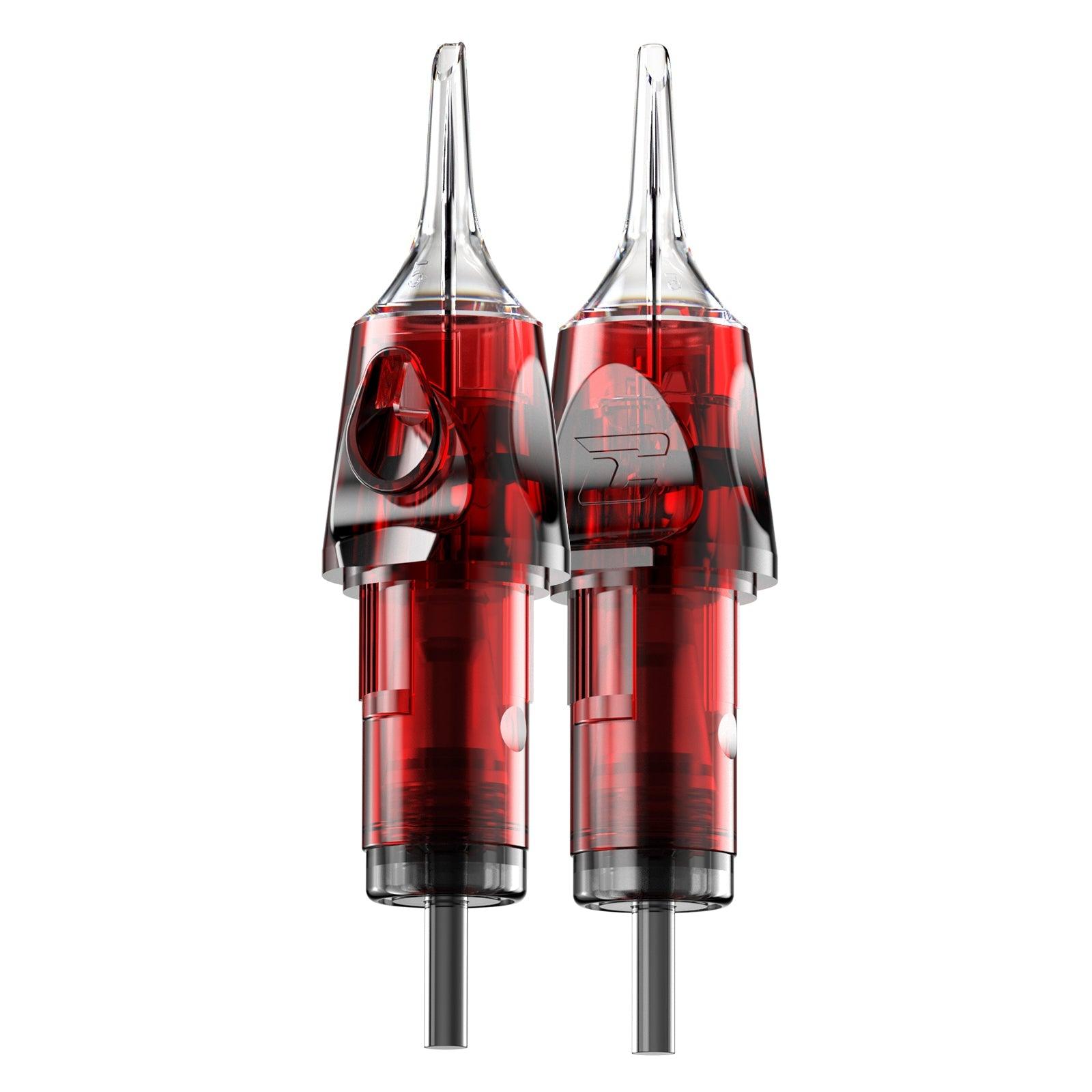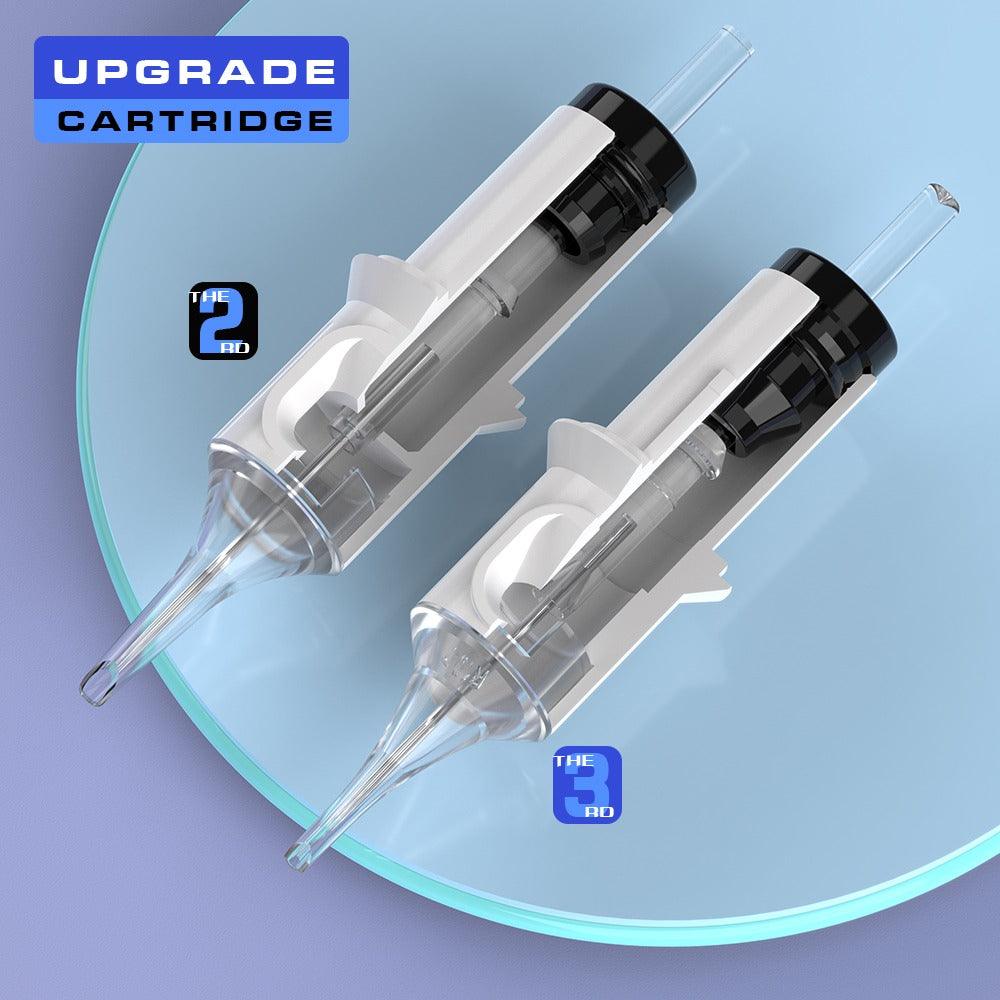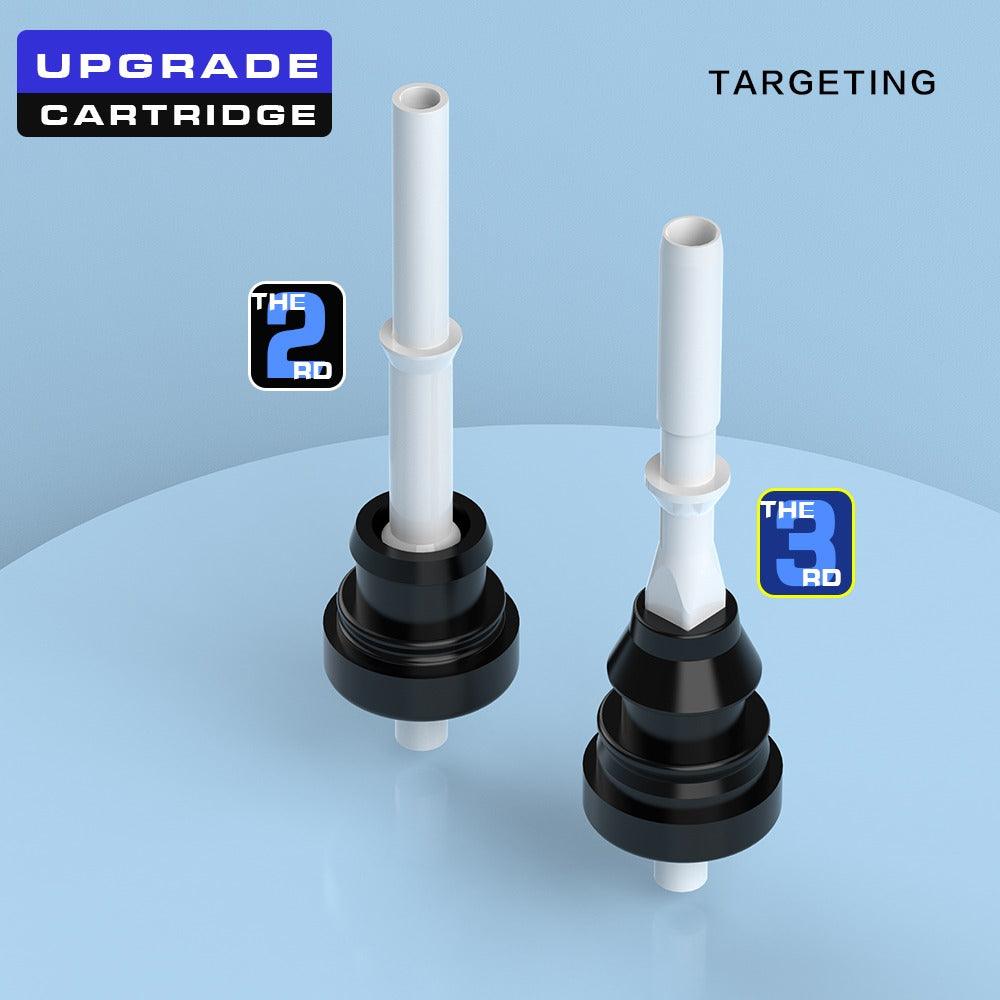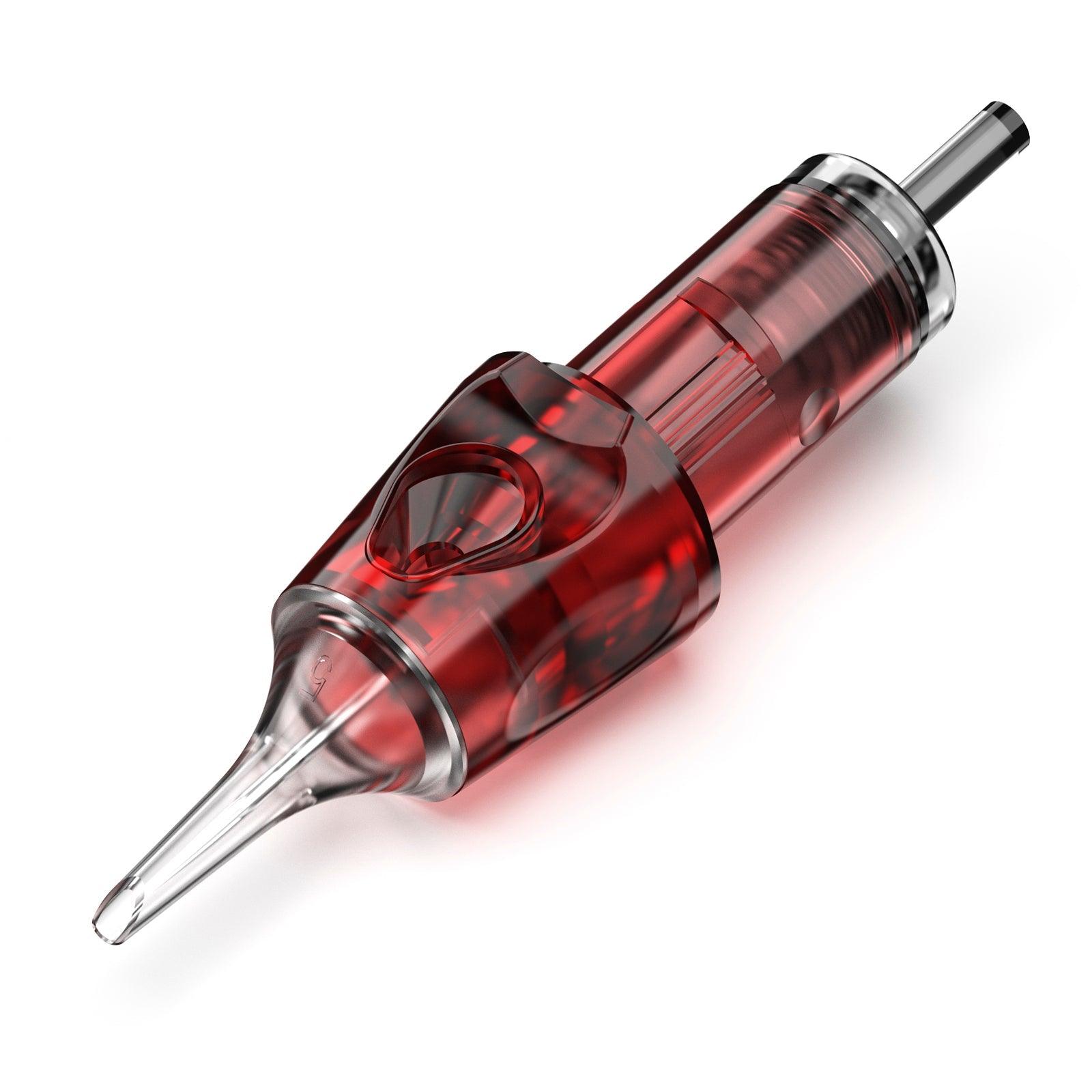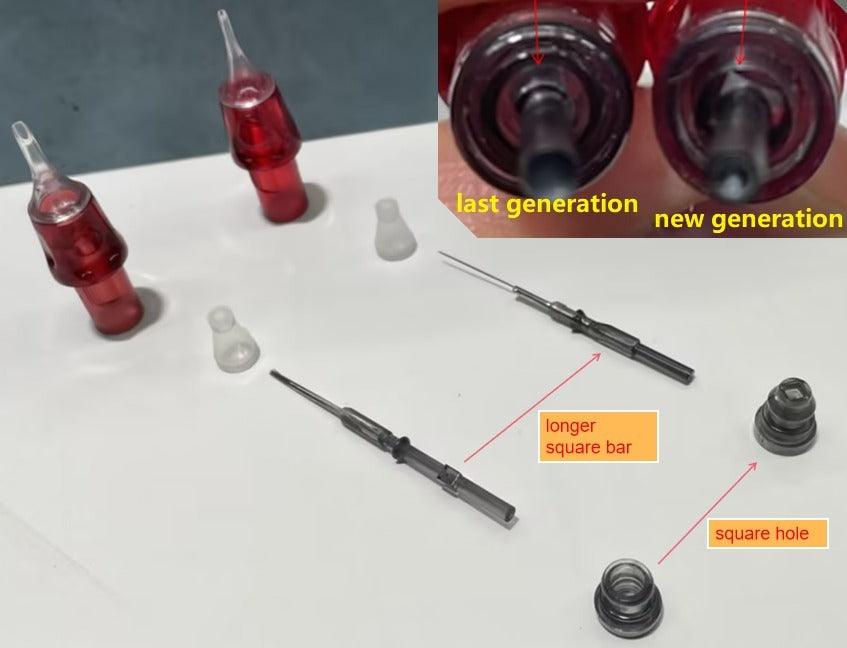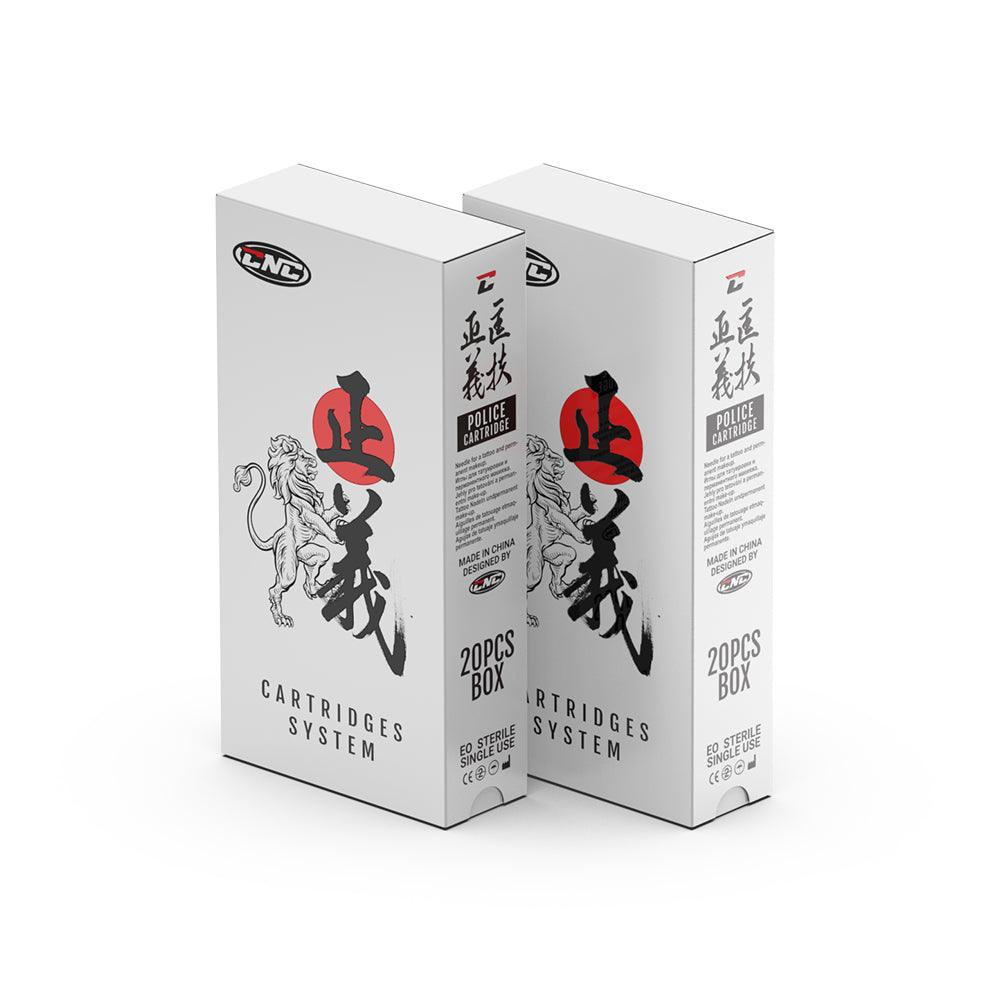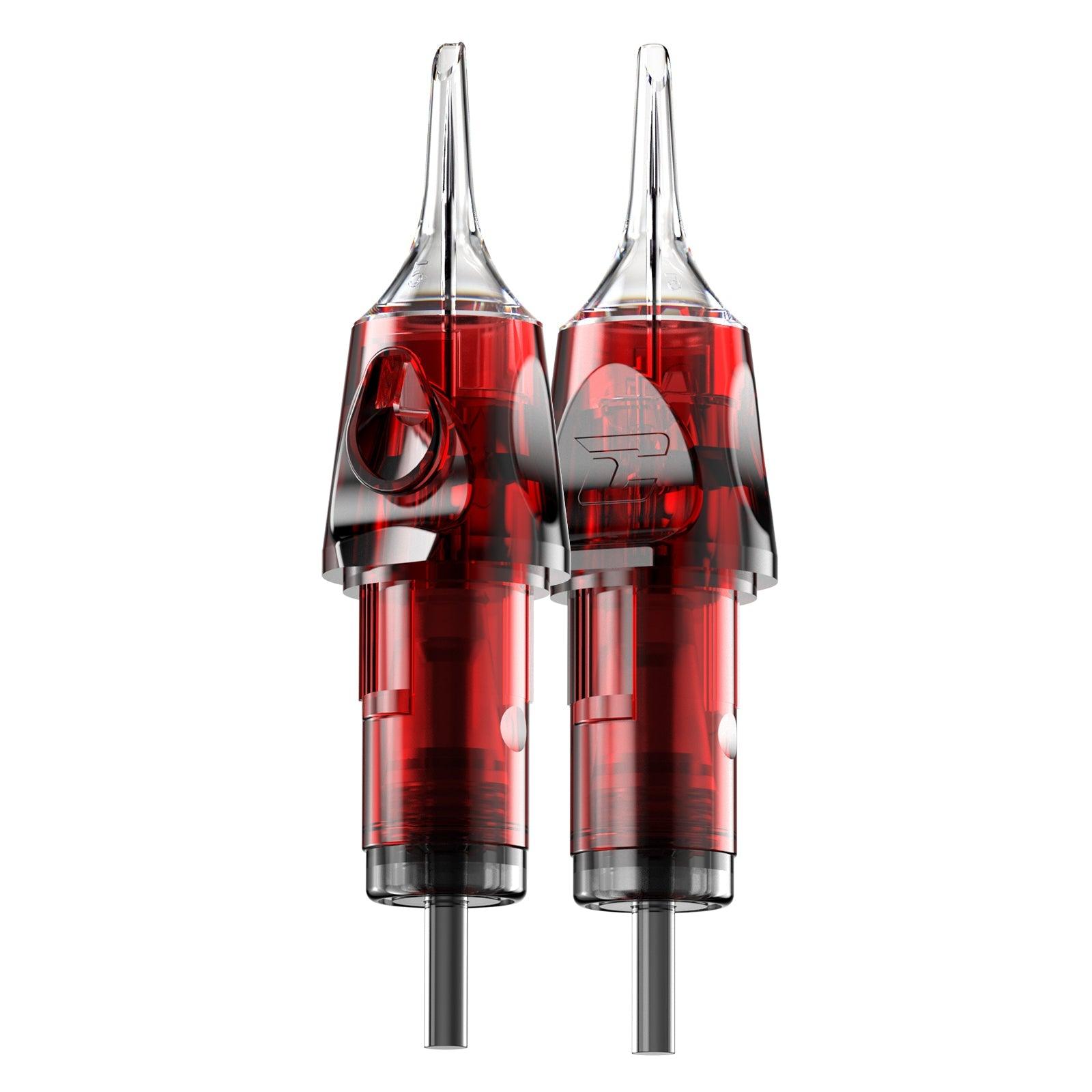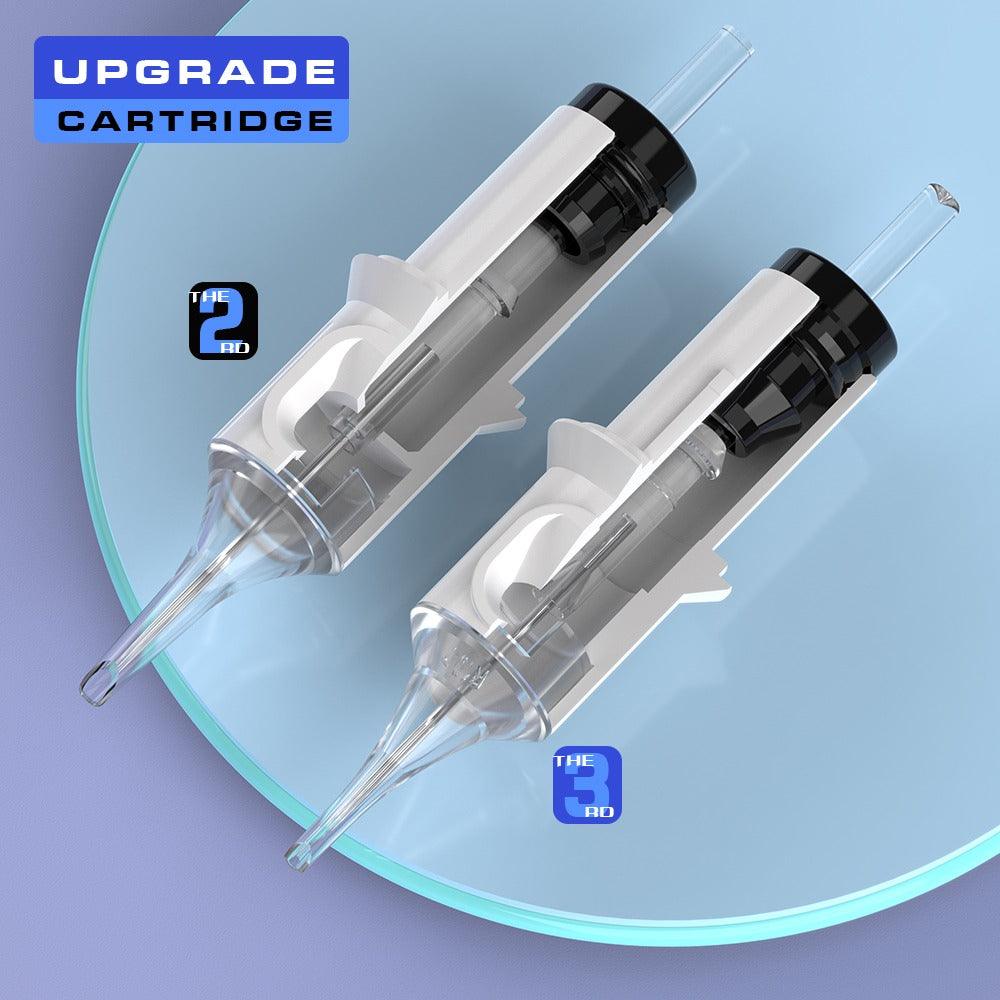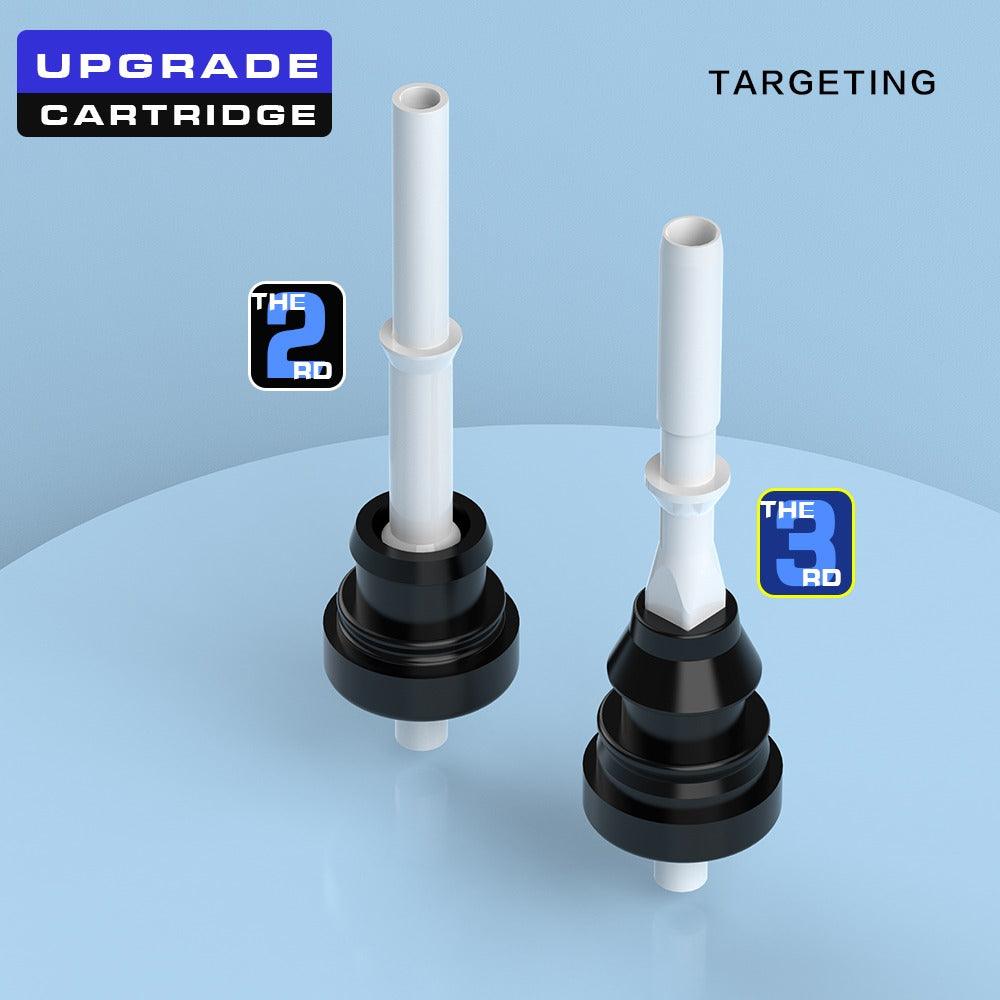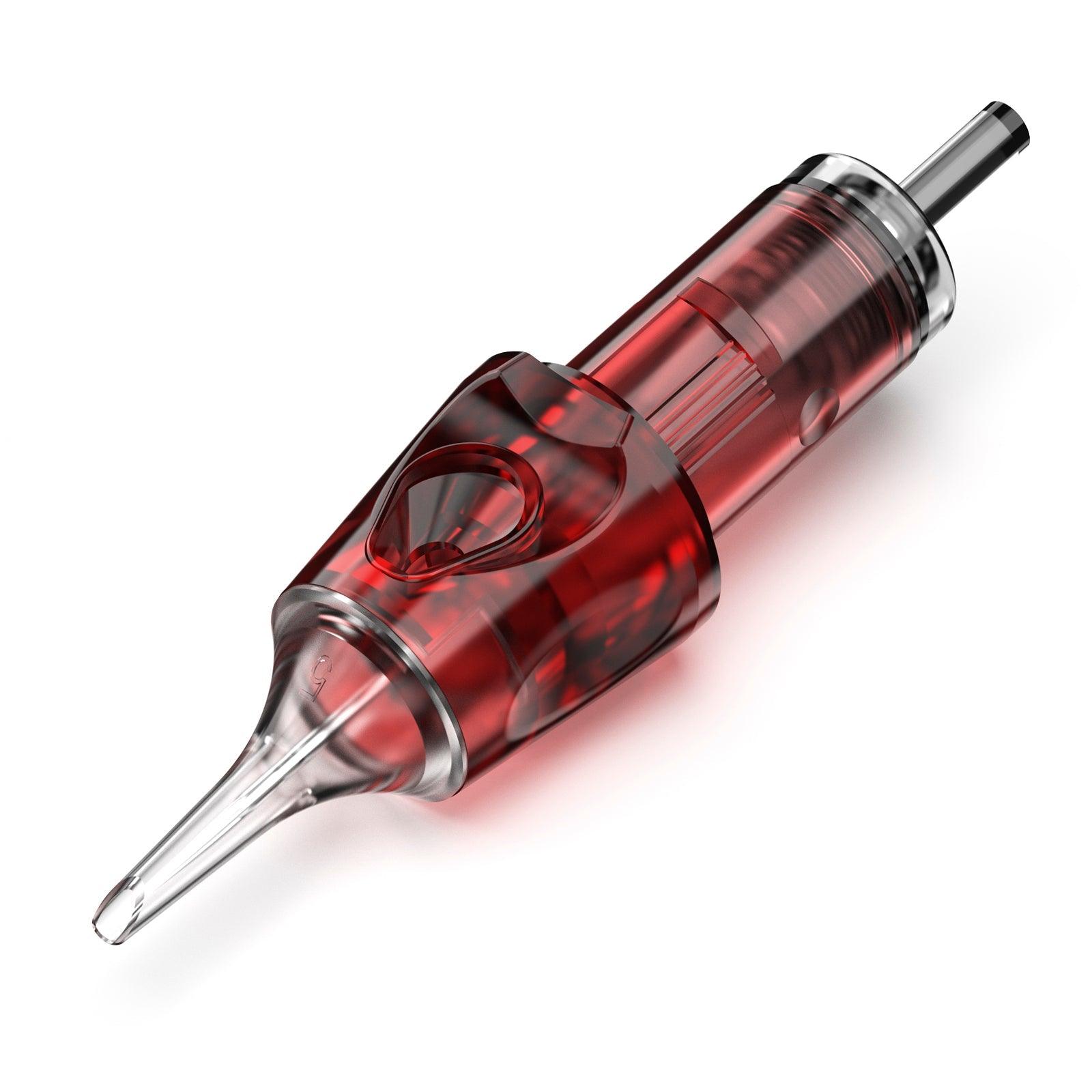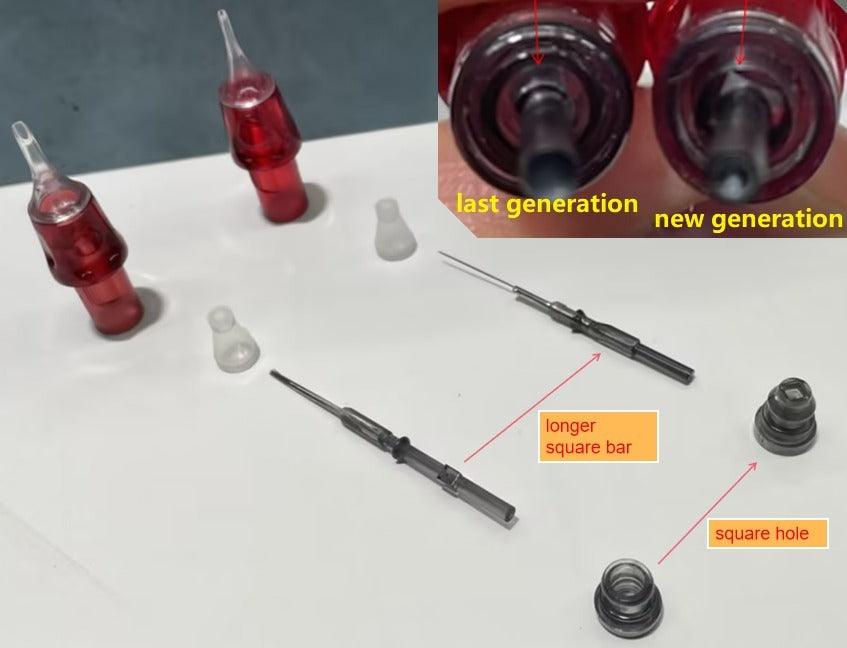 Regular price
Sale price
£14.99
Unit price
per
Sale
In Stock Soon
Share
CNC Police Needle Cartridges.
The Premier release of the 3rd generation cartridge needles from the renowned makers of Police Products from CNC.
This upgrade provides stability from the newly designed tension bar to increase precise and smooth running of the needle.
CNC invited young Taiwanese Calligraphy & Tattoo Artists Mr.Gu to write the Chinese character "Kuang Fu Zheng Yi" on the side of the box and the "Zheng Yi" on the front side to show the respect for securing justice. Red Circle means the Sun, Guarded and lighted by the Lion to shine the World.
Additional Information.
Unique & industry-first feature, the cartridge finger ledge gives you the perfect place to rest your finger while working.
Give artist finger extra comfort, less finger fatigue, and absorbs those damaging vibrations while tattooing.
CNC Cartridges meet the highest standards of hygiene, protecting you and your customers.
Transparent housing for optimal visibility, a membrane mechanism to prevent ink backflow.
One-piece needle over-mold for total stability.
Safety membrane drive system. Protect your machine with balanced resistance.
Suitable for most machine brands on the market.
Taper Size: 

 

M Taper .30mm for 10s and .035 for 12s



Box Quantity: 20 cartridges

Colour: Red with a Transparent Tip
Mold: Single-mould casing
Hygiene standard: Medical-grade steel and plastic tips
Suitability: Compatible with cartridge grips and most brand machines on the market.
Safety membrane
To fulfill various styles & tattoo images, pro tattoo artists may need different round needle types.
RLT – Super Tight Round Liner
RL – Standard Round Liner
RS – Round Shader
View full details