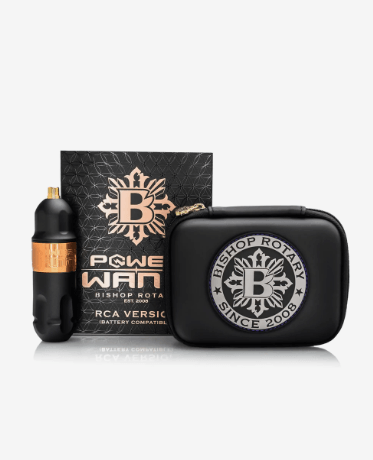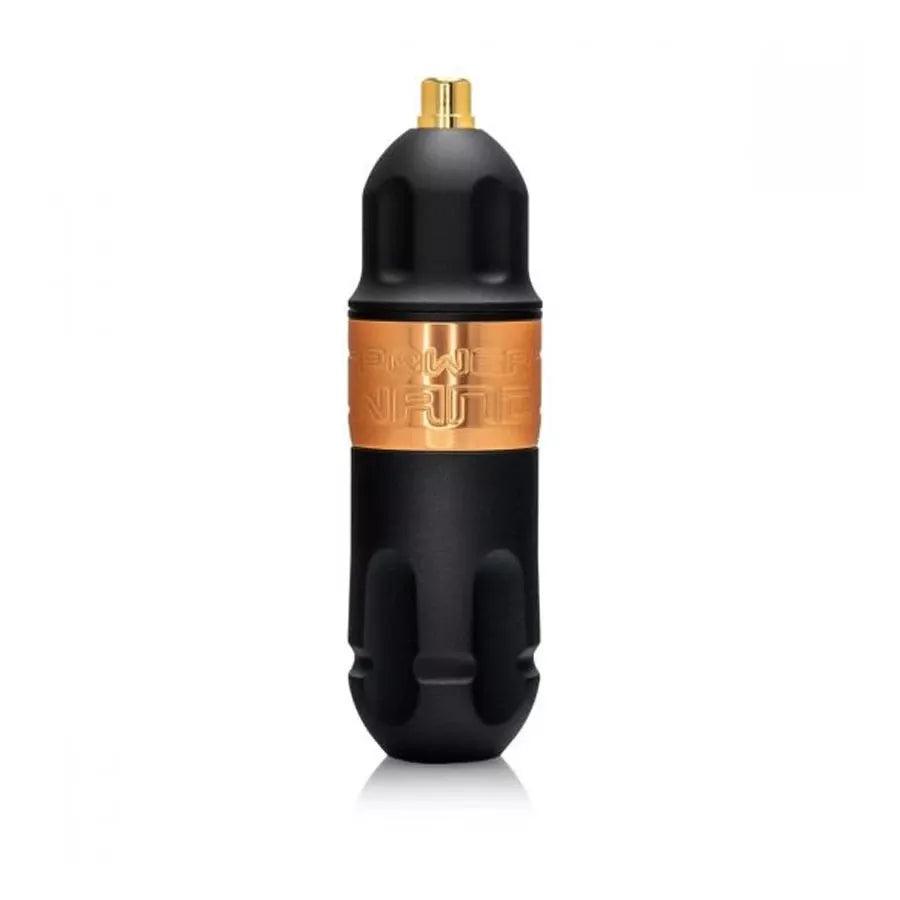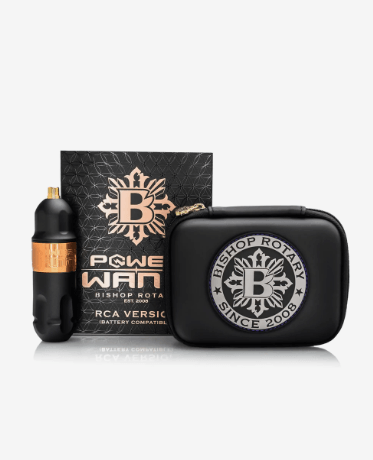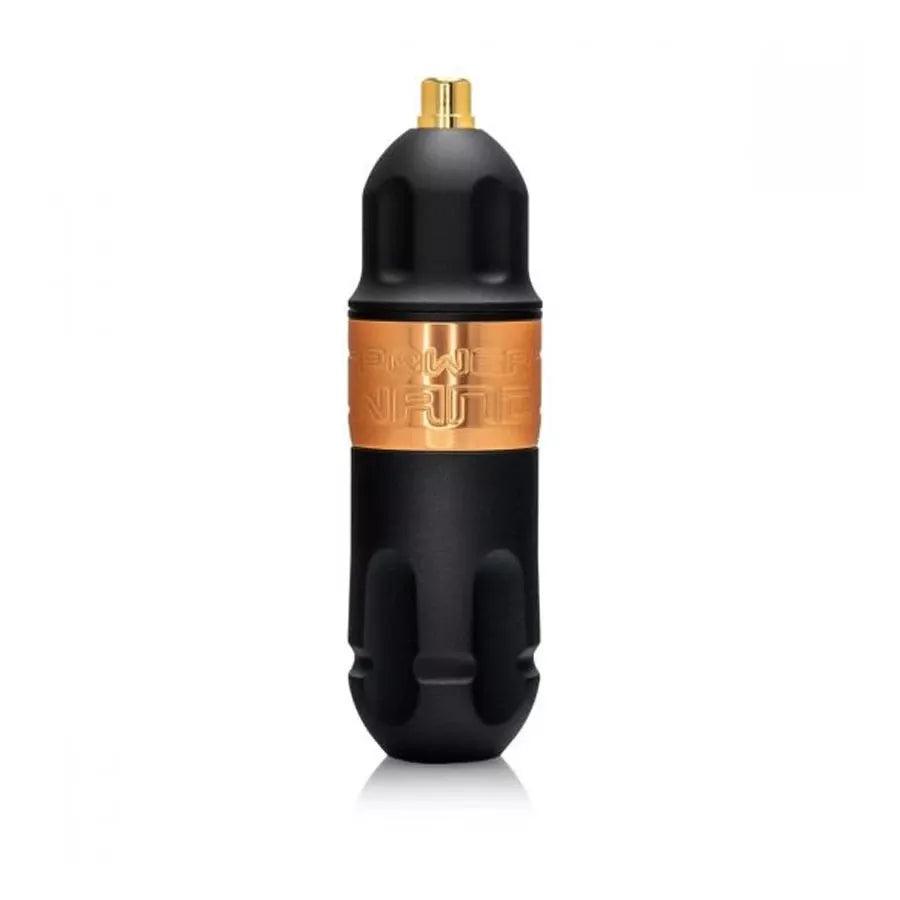 Regular price
Sale price
£689.99
Unit price
per
Sale
In Stock Soon
Share
New look, same power. The Power WAND differs from the current WAND with its newly engraved Power WAND spline and patent-pending magnetic backplate, effortlessly securing the magnetic RCA adapter. This adapter can be replaced with a Bishop X Critical Wireless Battery (sold separately), which connects magnetically – no more loose RCA connections!
The Power WAND is amongst the smallest tattoo pen machines available, coming in at just 4.3" long and weighing 142 grams.The Bishop Liner Wand machine boasts a brushless Faulhaber motor with custom winding made specifically to provide more torque and speed. Intended for all types of line work, dot work, black & traditional work. It has a fixed 5mm stroke and a recommended working voltage of 5.5v – 7v.
The Liner Wand has a smooth matte black finish for both machine and grip and a hand polished black band. The autoclavable grip is ergonomically designed to fit comfortably within your hand grip reducing hand pain and fatigue.
This beautiful, long-awaited addition to the Bishop tattoo machine range is manufactured in the USA using lightweight aircraft aluminium and comes with a one year warranty directly with Bishop.
The Power WAND is perfect for those who want to stay true to their wired WAND, or for those who want to join the Power WAND family and the world of wireless tattooing.
Features & Specs
Fixed 5mm stroke
Faulhaber brushless motor
Custom winding made specifically with more torque and speed
Weight: 113 grams
Dimensions: 95mm x 30mm
5.5v – 7v recommended voltage
1 year Bishop warranty
Aircraft aluminium
Intended for all types of line work, dot work, black & traditional work
RCA connection
Made in the USA
View full details